Today's Indo-Pak match is one of the most important matches of the Asia Cup, and viewership is going to break through the roof. Here's how our favourite celebs are making sure that they leave everything else and catch...
---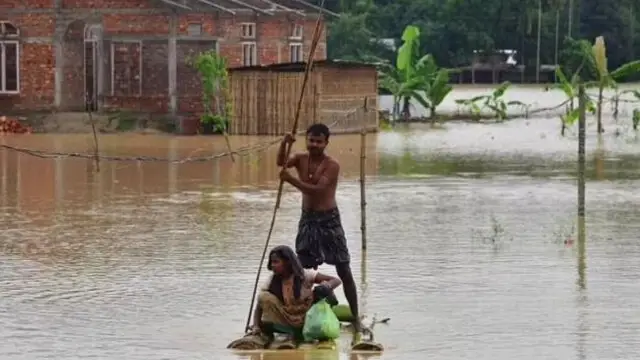 The Assam floods have been in the news for the past few days. Celebs speak up about what can be done to prevent disastrous floods every year.
---
Actor-director Balraj Syal recently shot his directorial 'Apne Ghar Begane' in Canada. He shared his experience shooting for the movie in extremely cold weather and how he felt about being behind the camera.
---
As 'Bigg Boss 16' inches towards the finale, Balraj Syal speaks up about whom he thinks should win the reality TV show this season.
---