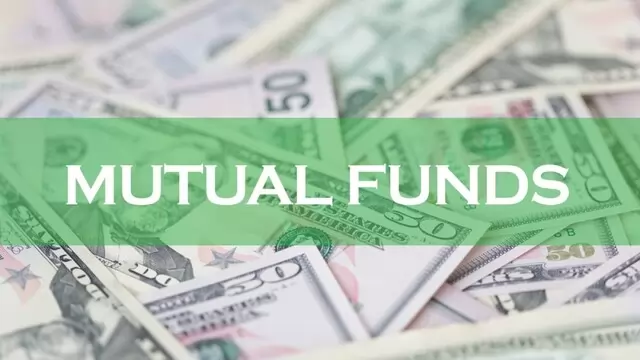 Axis Nifty IT Index Fund is an open-ended index fund that tracks the NIFTY IT TRI and aims to provide returns in line with the performance of the top 10 IT companies.
---
Capital markets regulator Sebi on Tuesday barred 21 entities, including Axis Mutual Fund's former fund manager Viresh Joshi, from the securities market in connection with the front-running case at the fund house
---
Axis long-duration fund is an open-ended debt scheme that invests in assets in a way that the portfolio's "Macaulay" duration exceeds seven years.
---
SEBI, via WhatsApp messages, had discovered that Viresh Joshi, who was former the chief dealer of Axis Fund was mastermind of front-running at the fund house
---
Axis Mutual Fund has shared a list of fake handles on social media platforms that are actively using the company name and logo to dupe investors.
---
Axis mutual fund on Friday launched a new fund offer (NFO) for its Axis NASDAQ 100 Fund of Fund, an open-ended scheme that invests in ETFs focused on the NASDAQ 100 TRI.
---
Axis AMC board has accepted Chandresh Nigam's decision not to apply for reappointment at its meeting on Thursday. Nigam's tenure will expire on April 30, 2023.  
---
Axis Mutual Fund has launched the Axis Silver ETF and the Axis Silver FoF. The new fund offer for both schemes close on September 15. Minimum investment starts at Rs. 500 and Rs. 5,000 for both schemes
---