Credit Suisse veteran Neelkanth Mishra has reportedly decided to step down from his role and move on to head research at Axis Bank. Complete report here
---
SEBI, via WhatsApp messages, had discovered that Viresh Joshi, who was former the chief dealer of Axis Fund was mastermind of front-running at the fund house
---
The open-ended target maturity debt index fund will invest in constituents of the Nifty G-Sec September 2032 Index, which it will also follow as the benchmark. The minimum investment will be Rs. 5,000, and the new fund offer...
---
After the Reserve Bank of India hiked the repo rate, many banks have increased the interest rates on recurring deposits. Here's a comparison of some of the RD schemes, their rates, and tenures
---
Ahead of International Women's Day on March 8, here are a few credit cards specifically tailor-made for women that they can use for paying towards expenses, utility bills, and shopping, among others
---
As per an exchange filing by Axis Bank. "Given the structure of the transaction, the aforesaid cash consideration along with any true up or true down shall be accounted for as goodwill and other intangibles, which will be...
---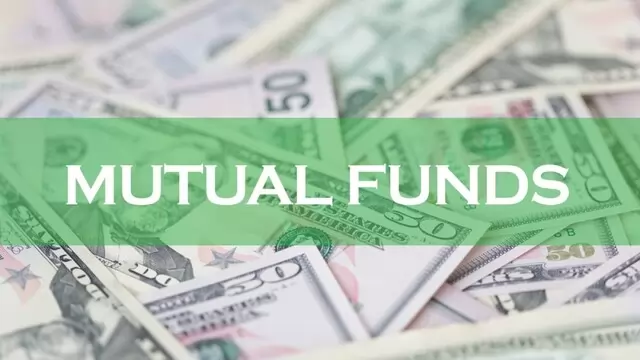 The open-ended exchange-traded fund will track S&P BSE Sensex TRI. The minimum investment is Rs. 5,000, and the new fund offer will remain open till March 15, 2023
---
In January 2022, Surya went independent and started sending phishing links related to SBI and Axis Bank credit cards to her targets. She made off with more than Rs 25 lakh that year alone.
---