Earlier this month, Axis AMC had suspended two of its fund managers, including Joshi, pending completion of the investigation.
---
The alleged irregularities at Axis MF are being investigated. Till more is known, investors should stay invested in their selected schemes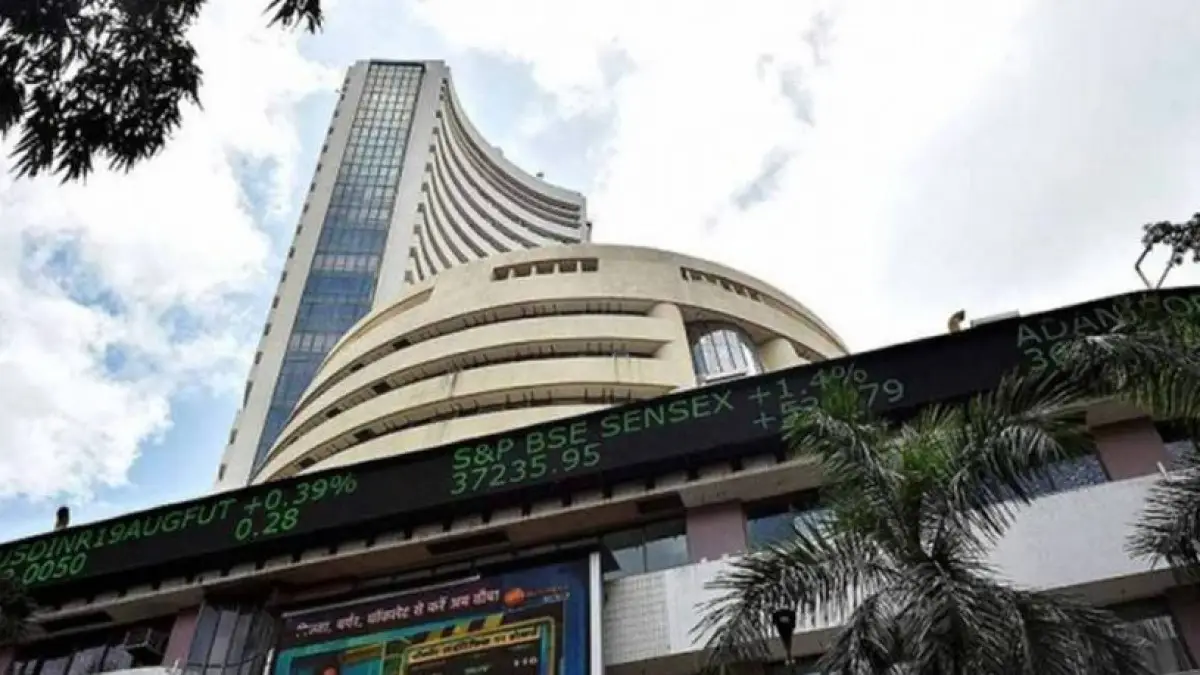 The 30-share BSE Sensex tumbled 1,158.08 points or 2.14 per cent to end below the 53,000-level at 52,930.31. During the day, it plummeted 1,386.09 points or...
---
Axis Mutual Fund suspends two fund managers; Bloomberg IDs revoked. Read more about it here and who will manage the schemes now