According to the intelligence wing of J&K Police, a list of over 4,200 such people, most of whom have been in PoK since 1990, has been prepared. As per the new rules, no property of any individual designated as a...
---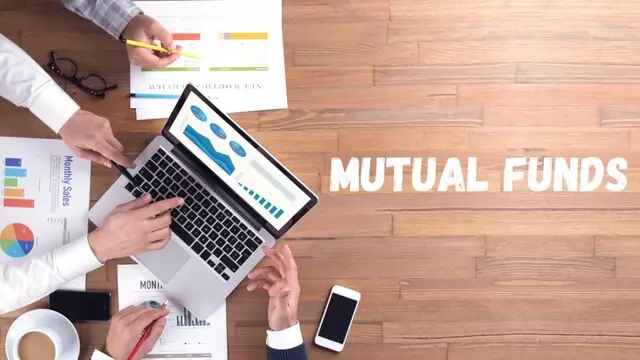 SBI Funds concludes the liquidation of six debt schemes by Franklin Templeton Mutual Fund, disburses the proceeds
---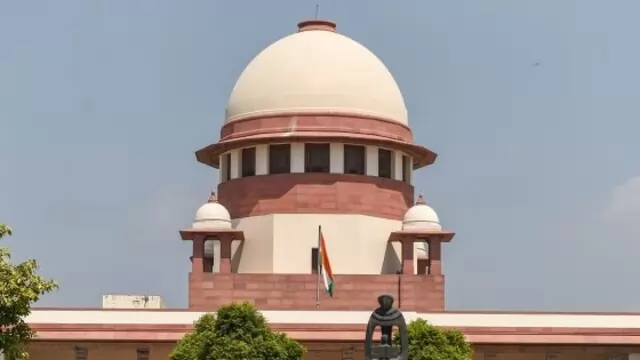 A Parliamentary panel chaired by Bharatiya Janata Party MP Sushil Kumar Modi submitted a report suggesting senior judges disclose their assets and take rotational vacations and recommended the collegium of the Supreme Court...
---
Insurance companies assess health insurance applicants based on medical history, age, lifestyle habits, current health, medication, and other factors
---
In its inaugural public issue of Non-Convertible Debentures (NCDs), Vivriti Capital plans to raise Rs 500 crore with a coupon rate of 10.50 per cent and maturities of up to 24 months
---
Customers often find dealing with insurance complaints frustrating, but practical and effective ways exist to address and resolve common issues. Read on to find more.
---
Irdai has been engaging with various stakeholders to ensure robust development and smooth implementation of its supervisory framework for the interest of the public.
---