"While taunting Kamal Nath, a prominent member of the Indian National Congress, about his Hindu identity, Sarma has directly suggested that 10, Janpath should be burnt," Saikia, the leader of the opposition in the Assam...
---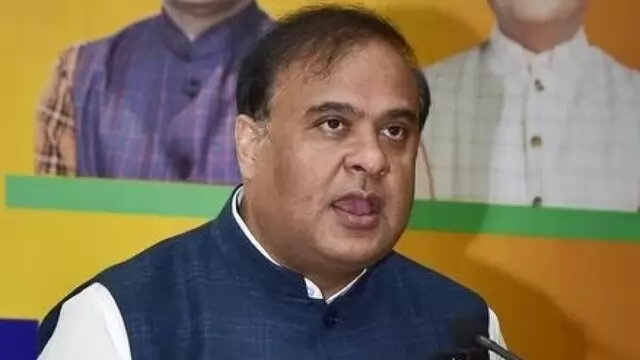 The chief minister and Gogoi have been crossing swords on X, formerly Twitter, since Wednesday over the Congress leader's allegation.
---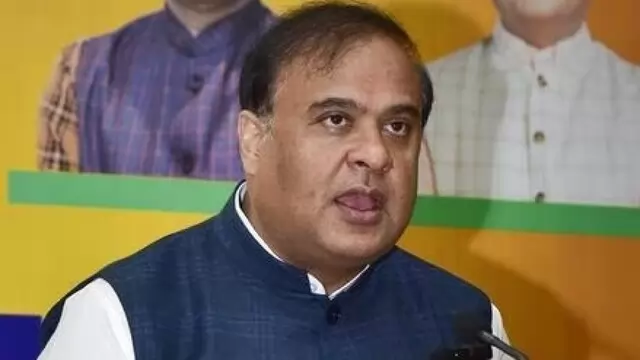 He said the skilling of the youth should be focussed on sectors that have job potential locally, like tourism and hospitality in the state.
---
The fellowship is conferred on individuals in recognition of their outstanding contributions to the development of their nation and bilateral relations with Singapore.
---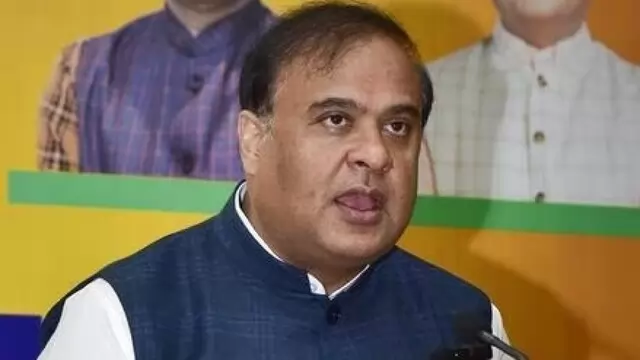 Rejecting the accusation, Sarma asserted that his wife and the company concerned have not received any subsidy from the central government.
---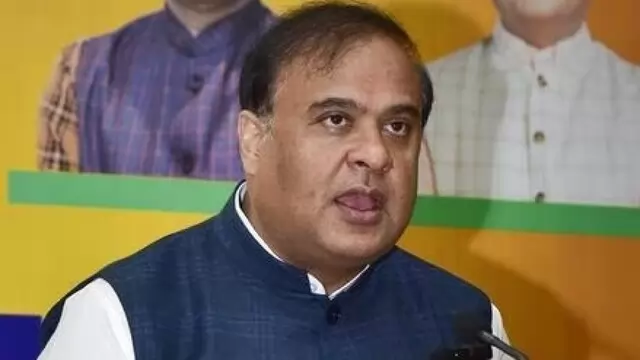 Sarma, who is on a two-day visit to the Barak valley, inaugurated 75 schemes encompassing 18,869 beneficiaries from eight Assembly constituencies in the region.
---
Addressing the Bharatiya Janata Party's 'Jan Ashirwad Yatra' event in Narsinghpur district, Sarma said Sanatan Dharma has existed over the past 5000 years because of the penance of several crore people.
---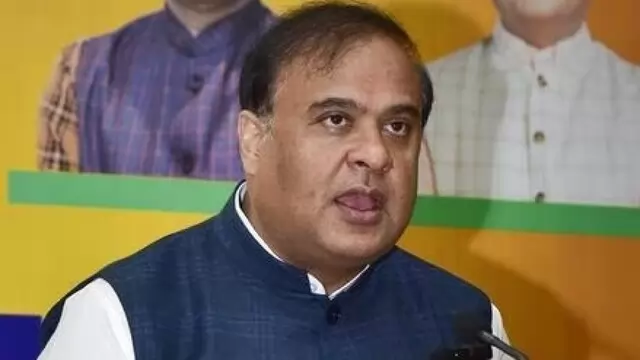 He claimed that the word 'India' and practices associated with the British era are 'colonial hangovers' and the country is entering a 'phase of renaissance' during which these will be done away with.
---