As a background, Bhavik Koladiya is the founder of BHARATPE which he incorporated and founded with Shashvat Nakrani. In May 2018, the Bhavik and Shashvat hired Ashneer Grover as a CEO. Later, based on Ashneer's...
---
The TV entrepreneurship reality show 'Shark Tank India' is back with its second season and is all set to premiere on January 2.
---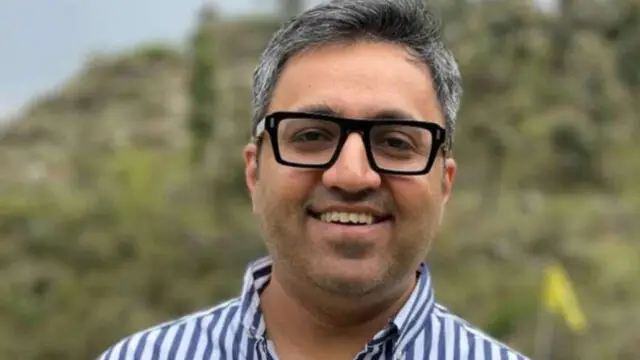 In his new book 'Doglapan', Grover says there is nothing wrong in giving spouses a board position as they invest in founders' success and will be a victim of their failure, like no one else
---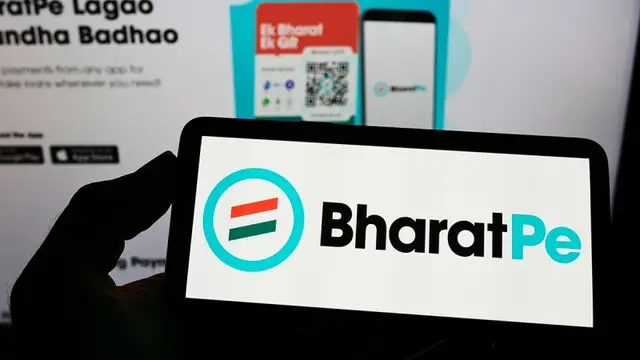 BharatPe News: This case between Bhavik Koladiya and Ashneer Grover is expected to be heard in the Delhi High Court today, on January 18
---
Ashneer Grover is presently promoting his new book Doglapan
---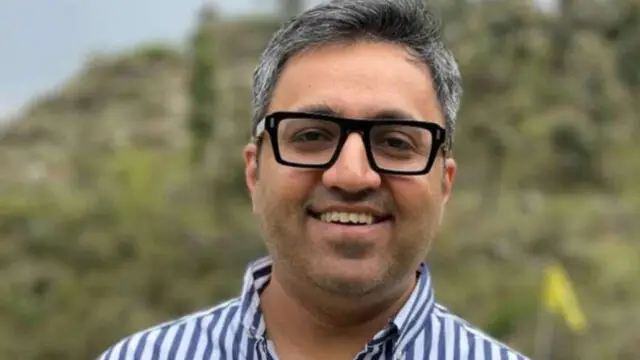 The arbitration was filed on Thursday under Singapore International Arbitration Centre (SIAC) rules, sources with direct knowledge of the matter said
---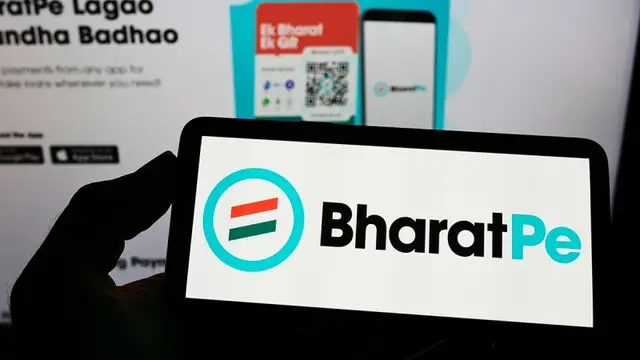 The official statement from BharatPe, as per the report, suggests that Suhail Sameer will transition and serve the role of the Strategic Advisor.
---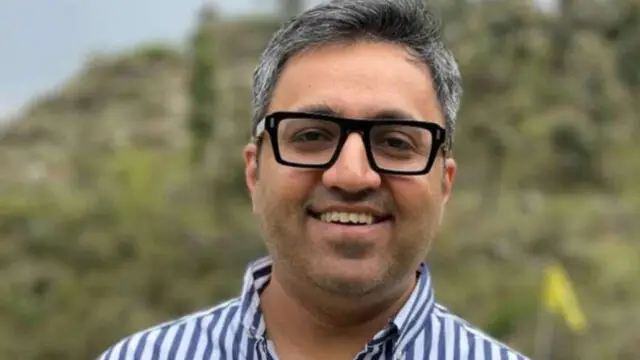 The suit, running into 2,800 pages, alleges that Grover, his wife Madhuri Jain and other family members created fake bills, enlisted fictitious vendors to provide services to the company, and overcharged the company for...
---