The woman in her complaint has alleged that her father-in-law entered her room two weeks ago when she was alone and raped her, he said.  
---
Police seized several vehicles, including a motorcycle and a car involved in an accident, during a drive in Bishrampur police station late on Friday.
---
Three accused were arrested from Rawatbhata in Chittorgarh district and another from Ramganj Mandi town in Kota. Efforts are underway to nab the other accused, they said. 
---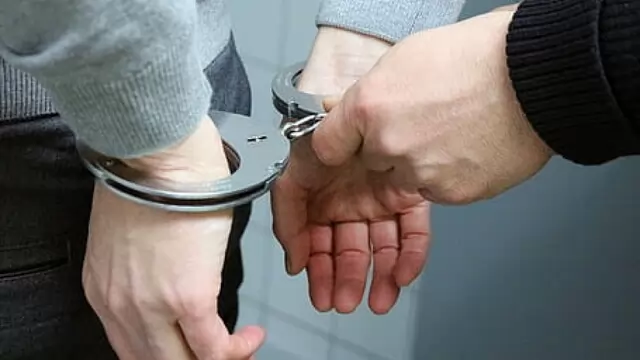 The officer was booked under various provisions of the Prevention of Corruption Act and the Indian Penal Code, including sections 193 (giving false evidence) and 201 (destruction of evidence).
---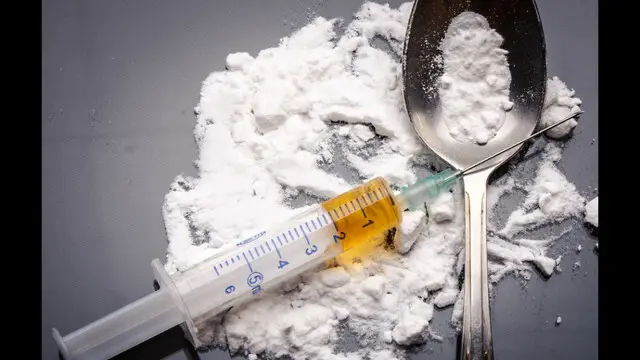 On a tip-off, a police team in Vijaypur area arrested Sourab Deep Singh and Karan Singh from Amritsar while they were on their way to Samba from Punjab, they said.
---
Gupta was arrested by the central probe agency on September 10 for alleged money laundering and was remanded to the ED custody till September 22, 2023 by a special court.
---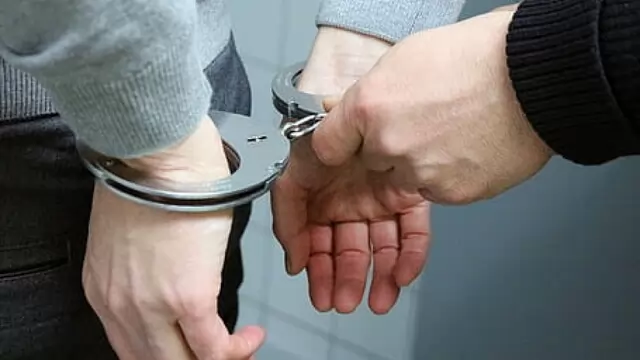 The woman sub-inspector was returning from duty on Wednesday when the two constables followed her in a car and misbehaved with her.
---
Maria Dorcas from Israel and Wilkista Achista from Kenya were held in an operation carried out by Anjuna police, Deputy Superintendent of Police Jivba Dalvi said.
---