Actor Arjun Bijlani has opened up on the mantra of balancing personal and professional life, saying without time management one cannot succeed in life.
---
Arjun Bijlani, who is all set to host the next season of 'India Got Talent', or IGT-10, has bought a new car, a Mercedes Benz, but his advice to all newcomers in the industry is to get a house first before anything else.
---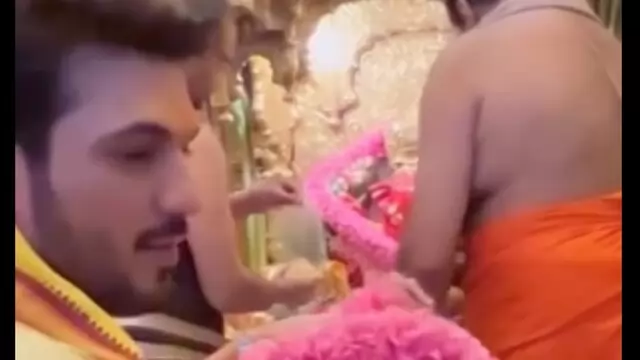 Actor and show host Arjun Bijlani was seen seeking the blessings of Bappa at the Siddhivinayak Temple in Mumbai on Sunday as he prepares to play the male lead in the new Zee TV show, 'Pyaar Ka Pehla Adhyay: Shiv Shakti
---
Actor Arjun Bijlani shared how it took only five minutes for him to learn to drive an auto-rickshaw for an upcoming sequence of the show 'Pyaar Ka Pehla Adhyaya ShivShakti', and completed the scene in just two takes.
---
Actor Arjun Bijlani, who will be soon seen in the upcoming television show 'Pyaar Ka Pehla Adhyaya Shiv Shakti', plays a neurosurgeon in the show which is a modern take on the legend of Shiv and Shakti.
---
Popular rapper Badshah has often been seen talking about his weight loss transformation and recently the singer stunned his fans with his latest picture in which he was seen posing inside a gym.
---
Actor Arjun Bijlani, the lead actor of the popular show 'Pyar Ka Pehla Adhyay Shiv Shakti', is observing the nine-day fast this Navratri.
---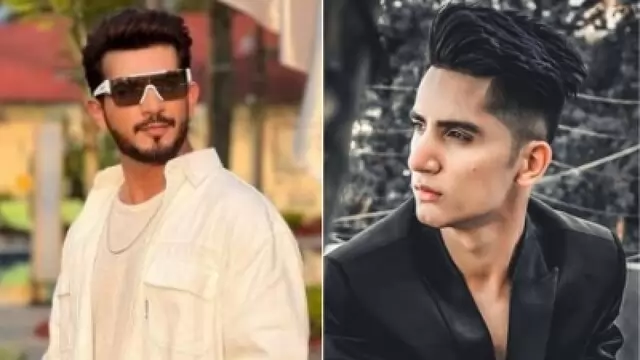 'Splistvilla X4' host and actor Arjun Bijlani lost his cool over contestant Tara Prasad as he was not letting him speak on the show.
---