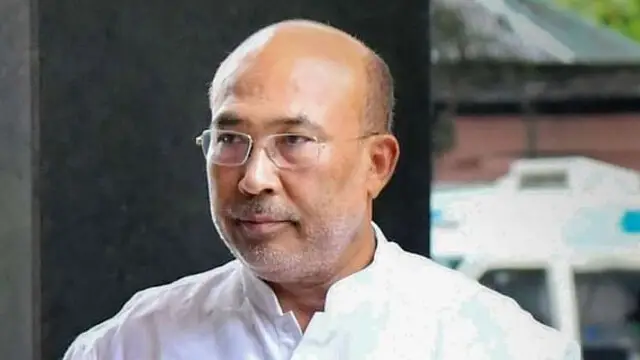 Earlier, the Manipur government headed by CM Biren Singh in September had submitted a status report on the recovery of arms and ammunition stolen from the police and state armouries.
---
The latest findings by the White House reveal that Russian President Vladimir Putin and North Korean leader Kim Jong Un are in talks about ammunition for the war against Ukraine.
---
US: Officials said that there was a shooter with a machine gun who had multiple rounds of ammunition on him so he could reload.
---
The arrest was made near Rangsharda Bhavan on Tuesday when tight security was in place in the city in view of the Dussehra rallies of two Shiv Sena factions, immersion of idols of Goddess Durga, and an ICC World Cup cricket...
---
Seven pistols, 45 live cartridges, a bunch of walkie-talkies, and some daggers were seized from the terror suspects, the police officer said.
---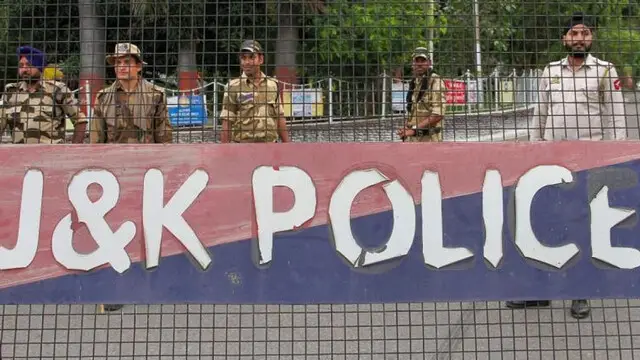 A man was arrested and a huge quantity of arms, ammunition and narcotics were recovered from his possession in Kupwara
---
The speculations by foreign governments and experts reveal that North Korea might supply ammunition to Russia in exchange for advanced weapons or technology.
---
As the Maoists opened fire targeting the security forces, the SOG and DVF personnel opened fire in self-defence in which the two Maoists were gunned down, the senior officer told PTI.    
---