This is the second such incident in the last few months where a flyer relieved himself on a fellow passenger in an inebriated state. On November 26, an almost similar incident took place on a New York-Delhi Air India flight
---
On September 7, the services will be stopped
---
American Airlines (AA) will no longer serve Islip and Ithaca in New York; Toledo in Ohio; and Dubuque in Iowa beginning on September 7 due to a lack of pilots, the company said in a statement on Tuesday
---
The S&P 500 index was down 0.2% as of 12:40 pm ET, the Dow Jones Industrial Average was up 0.3% and the technology-heavy Nasdaq composite was down 0.9%
---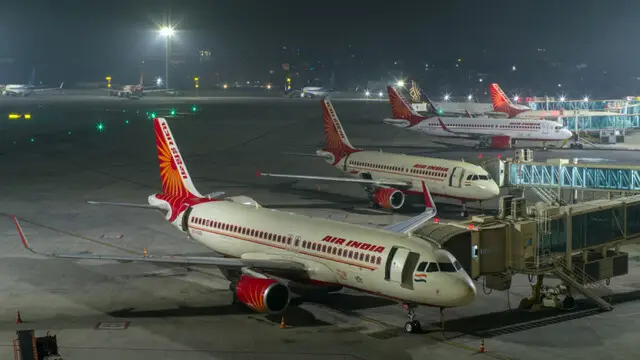 Domestic air passenger traffic in May 2021 stood at a meager 21-lakh, as per the Directorate General of Civil Aviation (DGCA) data
---
"American and IndiGo plan to expand the codeshare in the near future to include more than a dozen additional destinations in India (in addition to Bengaluru and Mumbai)," it said.
---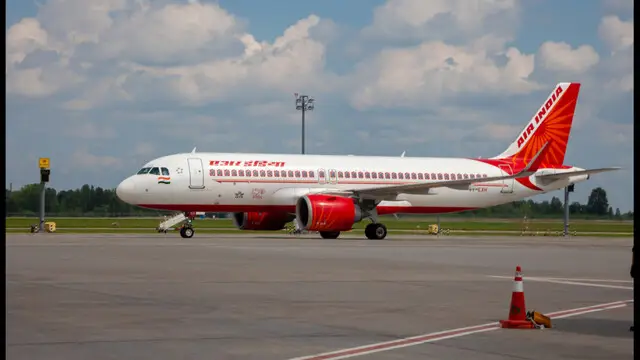 Air India reputation declined in the mid-2000s as financial troubles mounted, otherwise known for its stellar service.
---
First-quarter revenue is expected to be down about 20 per cent to 22 per cent compared with the first quarter of 2019, and it will fly slightly less than it did two years ago.
---