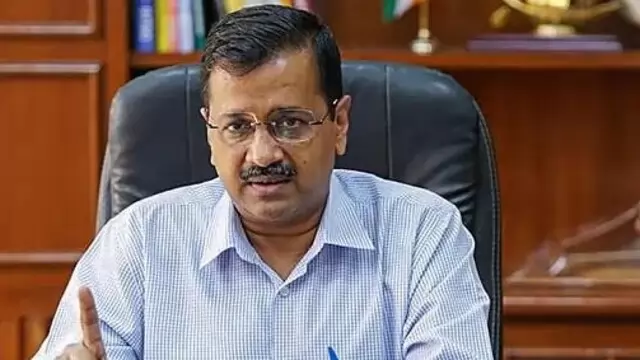 A letter of Kejriwal inviting the chief ministers of seven states ruled by non-BJP parties other than the Congress for a dinner on March 18 had gone viral, triggering speculation about the formation of an alliance for the...
---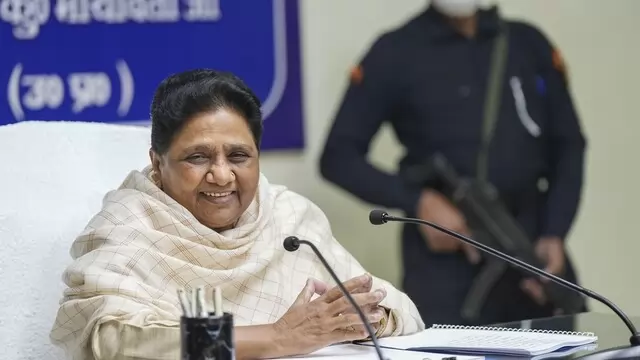 Key states of Karnataka, Madhya Pradesh, Rajasthan, Chhattisgarh and Telangana would go for polls this year, besides states from the North-East.
---
In a sign that trouble could be brewing between the two alliance partners, Nitish Kumar has called a meeting of the MPs and MLAs of JD(U) on Tuesday in wake of BJP's assertion that t's looking forward to 2024 polls.
---
Making a veiled reference to Tipra Motha, Modi claimed that some other parties were also helping the opposition alliance from behind but any vote for them will take Tripura several years backward.
---
Nitish Kumar is understood to have said that he had been driven against the wall by the BJP which tried to weaken JD(U).
---
Maharashtra Crisis: A day before, Ajit Pawar had said the NCP will do all it can to save Maha Vikas Aghadi(MVA)—the ruling alliance of the Shiv Sena, NCP and Congress.
---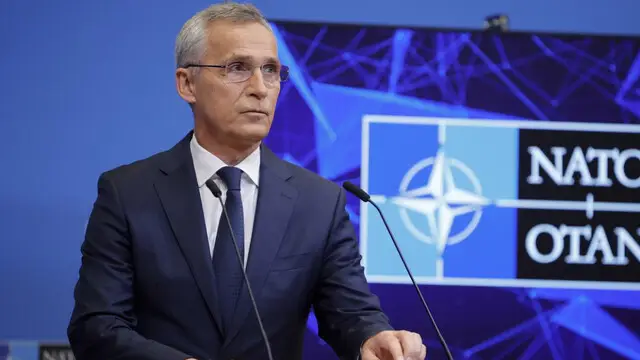 Sweden and Finland's historic bid to join the alliance needs the approval of all existing NATO members, including Turkey, which has so far blocked the expansion.
---
Hyderabad MP and AIMIM chief Asaduddin Owaisi said the party will go for an alliance at the right time in Rajasthan, however he said it will not be with the Congress or the BJP.
---