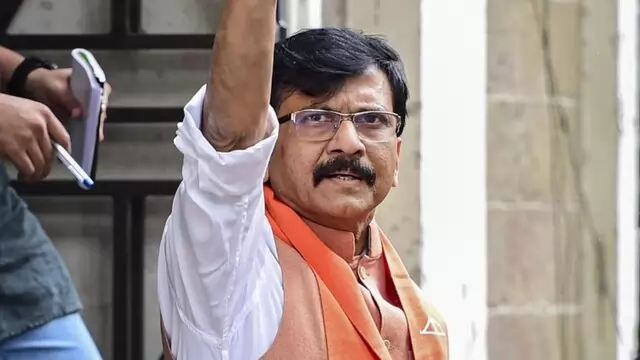 A case was registered under IPC sections 153 (A) (promoting disharmony between different groups, religions, etc),  500 (defamation) and other relevant sections at Kapurbawdi police station, said an official.
---
The former India hockey captain had said he has handed over the charge of the sports department to CM Khattar. However, he had not resigned from the BJP-led Haryana ministry. 
---
BJP leader Anurag Thakur was responding to questions related to the allegation levelled by Delhi Deputy CM Manish Sisodia that the AAP candidate from Surat East assembly seat was kidnapped and forced to withdraw his...
---
Prithviraj Chavan, former chief minister of Maharashtra, demanded that the Reserve Bank of India or Securities & Exchange Board of India (SEBI) investigate Adani Group's allegations of fraud on Thursday.
---
West Bengal: A similar charge had been levelled by the TMC after the 2019 Lok Sabha election, when the party alleged that many Left supporters had secretly voted for BJP.
---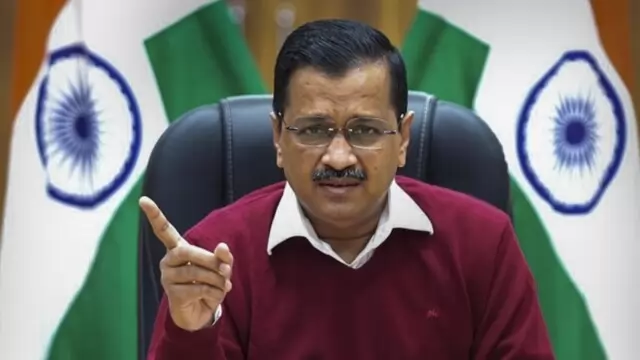 Gujarat Assembly Polls: The candidate, Kanchan Jariwala, also maintained that the Bharatiya Janata Party (BJP) did not kidnap him and he withdrew from the election by listening to his 'conscience' as the people of his...
---
Ukraine President Volodymyr Zelenskyy had promised personnel changes in the government, regional administrations and security forces following corruption allegations that emerged after Russia's invasion last February.
---
Gujarat Assembly Polls: AAP leader Manish Sisodia alleged AAP candidate from Surat (East) Kanchan Jariwala was forced to withdraw his nomination by the BJP when he went to the returning officer's office.
---