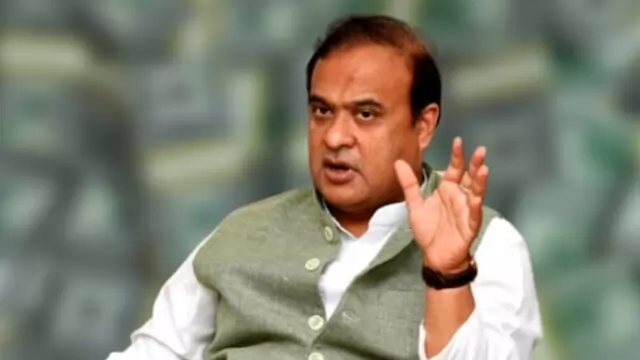 The chief minister visited all parts of the construction site including the main building and the pathways, and reviewed the stage of their completion. 
---
Janhit Abhiyan, an NGO had written to the director recently alleging Kumar of issuing supply orders to a company, named RD Enterprises, owned by his son, and demanded a probe.
---
The AIIMS in Delhi will soon pair up with other city government hospitals to ensure cross-referral of patients, a move aimed at managing the burgeoning patient load at Centre-run premier health facility, officials said on...
---
The AIIMS/ICMR-COVID-19 National Task Force met on January 5 to revise the clinical guidance protocol. It has also advised doctors not to use convalescent plasma therapy.
---
The Supreme Court has referred to a larger bench the legal issue of territorial jurisdiction of high courts to decide a challenge to an order of the chairperson of the Central Administrative Tribunal's (CAT) Principal Bench...
---
The premier hospital will float an open expression of interest (EOI) to invite Robotic Surgery System manufacturers (OEMs) to co-create and develop robotic surgery training facilities at AIIMS on a not-for-profit basis...
---
In New Delhi, The National Green Tribunal has formed a panel to verify the allegations of severe air pollution in and around the All India Institute of Medical Sciences (AIIMS).
---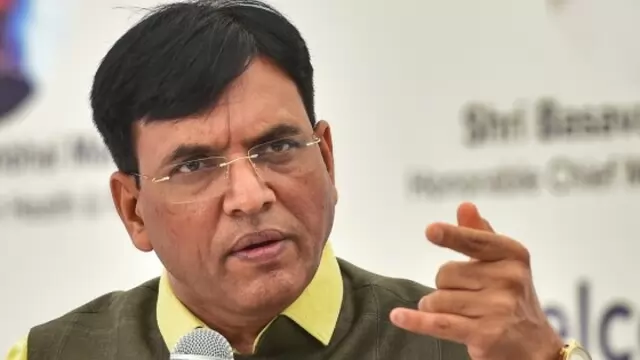 Mandaviya said the infrastructure work of AIIMS is currently underway and a third batch of students has arrived. 
---