Around 64% of suicide victims in 2021 had annual income of under Rs 1 lakh and around 31% of men dying by suicides were daily wage earners. Maharashtra reported the highest number of suicides among all the states, followed...
---
The once economically prosperous state is now in the grip of unending farm distress. What ails the state and why has no government been able to do anything?
---
Deve Gowda has been in public life for nearly seven decades. He started at the very bottom, as a member of the Holenarasipur Taluk Development Board and reached the very top as India's 11th prime minister, in 1996.
---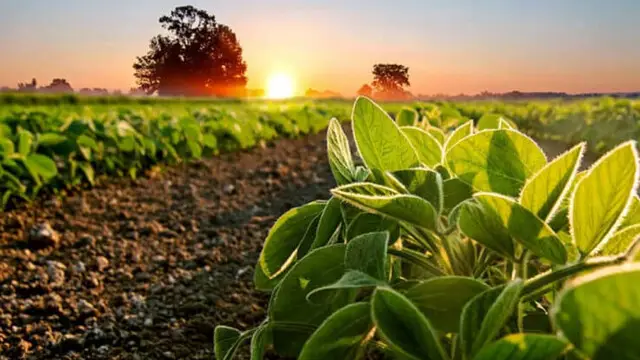 The scheme, approved by the Cabinet Committee on Economic Affairs (CCEA) chaired by Prime Minister Narendra Modi, will also facilitate PACS to diversify their business and undertake multiple activities and services
---
For the majority of farmers, growing the ­country's food brings no ­assurance of well-being. Seven decades after ­independence, swings between glut and scarcity remain largely unpredictable, making agriculture unviable...
---
Human rights organisation wants to ensure that the loved ones of several farm families get clarity and closure on the whereabouts of their ward; four such cases have come to light, in two of them the writ has been filed in...
---
Heatwave-driven mental health disorders and farmer suicides are steeply on the rise but authorities are yet to take concrete steps
---
Between April and December 2020, production zoomed by almost 12%, compared to a negative 12.8% during the same period in the previous years: CARE Ratings
---