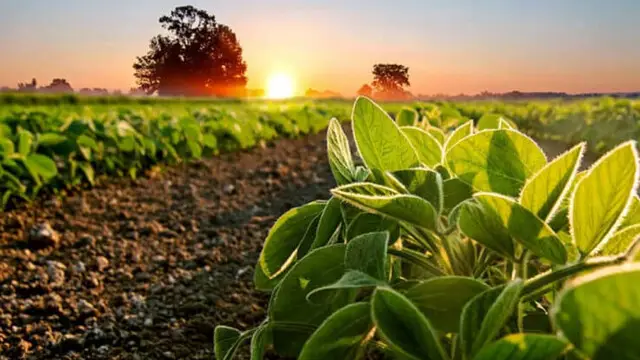 The scheme, approved by the Cabinet Committee on Economic Affairs (CCEA) chaired by Prime Minister Narendra Modi, will also facilitate PACS to diversify their business and undertake multiple activities and services
---
The farmers are not-committal at Ghazipur border to when they would return back to their homes.
---
The stirring poem, titled 'Sab Ton Khatarnaak' (The Most Dangerous), has become the leitmotif of the farmers' protests. And like a slow burning flame, it kept the hearts of many protestors, in cold dark nights, lit with...
---
Before bidding farewell to Singhu, some farmers performed 'havans' and sang 'kirtans', and some danced to 'bhangra' songs to mark the day as 'Vijay Diwas'.
---
Former Punjab Chief Minister Captain Amarinder Singh had put a condition to repeal the agriculture law for the alliance of his new party Punjab Lok Congress with BJP.
---
Punjab Congress Chief Navjot Singh Sidhu further commented that the year long struggle and sacrifice of the farmers have finally paid dividends.
---
Observers consider it even bigger than the anti-displacement land movement of 2006-08 in Singur-Nandigram-Kalinganagr resulting in the scrapping of an archaic land acquisition act in 2013.
---
Leader of opposition in the assembly, Harpal Singh Cheema of the Aam Aadmi Party, also accused the Akalis of supporting the farm laws.
---