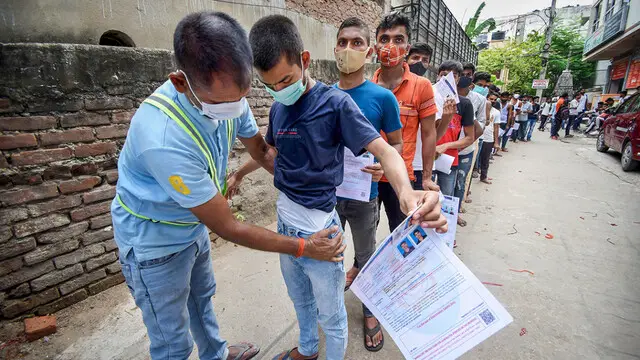 The 21-day long rally has been organised at Anand Engineering College, Keetham on NH-2 in the Uttar Pradesh district.
---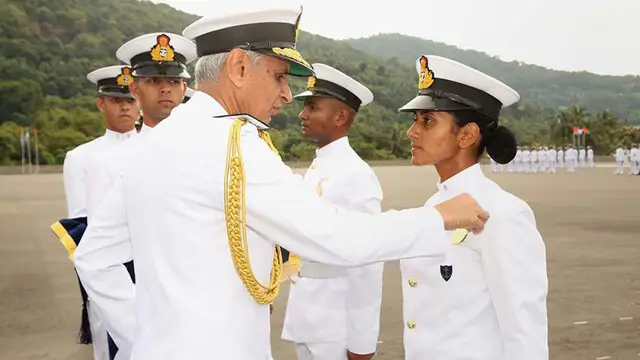 A recruitment rally will be conducted by Army Recruiting Office, Srinagar, from September 17 to September 30 at Haiderbeig, Pattan in Baramulla district.
---
The government has defended the radical scheme, saying it will give the armed forces an enhanced youthful profile i.e., a reduction in average age from 32 to 26 years, to be achieved over a period of time. 
---
Candidates are registered from all districts of Nagaland, adding that the candidates have been allotted specific dates to appear for the rally till September 15.
---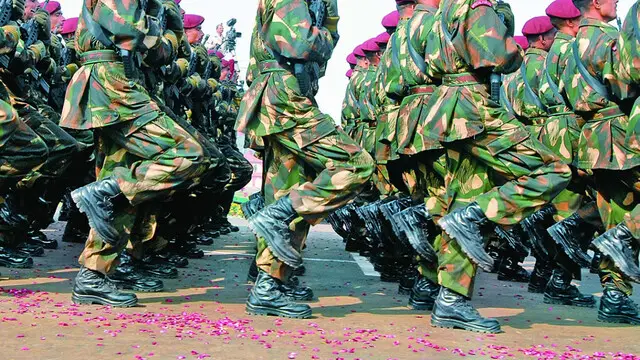 The government has defended the Agnipath scheme as a way to lower the average age of soldiers and rejuvenate the Army with 'tech-savvy' youth. But not everyone is convinced.
---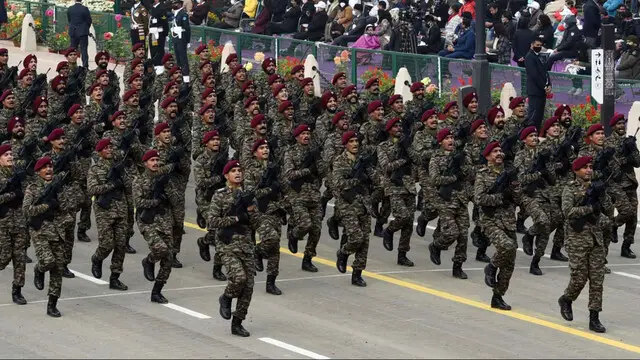 Unveiling the scheme on Tuesday, the government said youths between the ages of 17 and-a-half and 21 years would be inducted for a four-year tenure while 25 per cent of them will be subsequently inducted for regular service.
---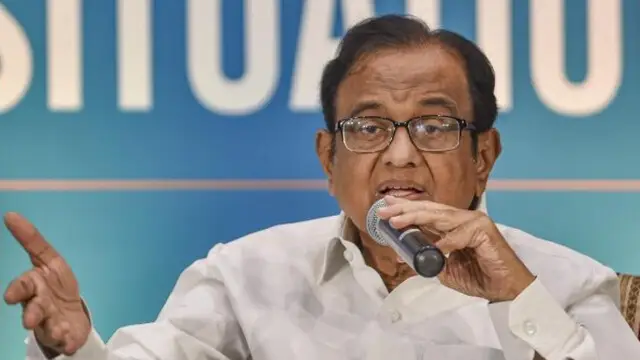 After the scheme was unveiled on June 14, violent protests against it rocked several states for nearly a week and various opposition parties demanded its withdrawal.
---
The party's Rajya Sabha MP Deepinder Singh Hooda said the scheme should be taken back immediately and a three-year age relaxation be announced for youths who could not join the armed forces due to delays in recruitment.
---