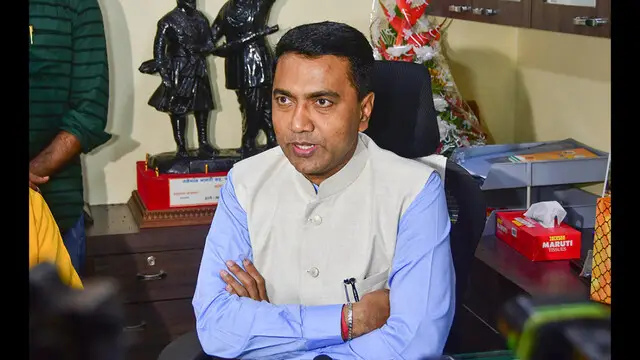 Several activists of the Indian Youth Congress (IYC) were on Tuesday detained during a protest outside Goa Chief Minister Pramod Sawant's official residence.
---
In the 2010 murder of RTI activist Amit Jethwa, and granted Shiva Solanki, nephew of former BJP MP Dinu Solanki, bail pending hearing on his appeal, the Gujarat High Court has suspended the life sentence.
---
Activist Sharjeel Imam will continue to be in jail as he is also accused in the larger conspiracy case related to 2020 Delhi Riots case.
---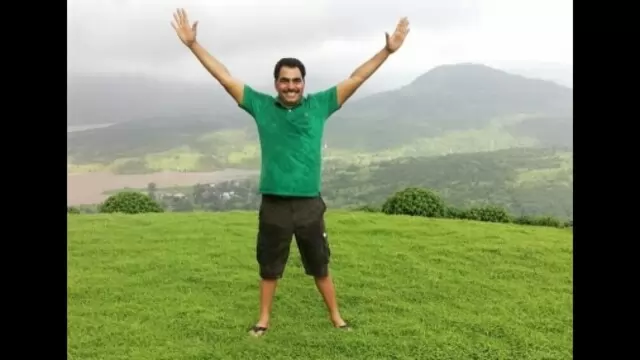 Green activist and prominent Marathi and Hindi films actor Sayaji Shinde had a narrow escape from a potentially dangerous bee attack while participating in a tree re-plantation drive on the Pune-Bengaluru Highway.
---
Clinton announced a Global Climate Resilience Fund of 50 million dollars for women to fight climate change in association with the Self Employed Women's Association (SEWA) founded by late activist Ela Bhatt. The fund will...
---
On Saturday, A 30-year-old Karni Sena activist from Haryana was arrested for allegedly raising objectionable slogans against Madhya Pradesh Chief Minister Shivraj Singh Chouhan during a protest earlier this week in Bhopal,...
---
Ambika Shukla, also a trustee at the People For Animals (PFA), said people who work for animals feel not enough is being done for raising the awareness.
---
LGBTQ activist, Edwin Chiloba's body was found stuffed in a metal box on a road in Usain Gishu Country. The LGBTQIA+ community continues to be incarcerated in Kenya under the Brish-Era laws criminalizing homosexuality and...
---