Gujarat's COVID-19 figures are as follows: Positive cases 12,75,410, new cases 87, death toll 11,036, discharged 12,63,668, active cases 706, people tested so far - figures not released.
---
Bengaluru urban district alone saw 57 fresh cases. There were 24 cases in Ramanagara, 16 in Mysuru and 11 in Kodagu. The bulletin said eight districts reported zero fatalities.
---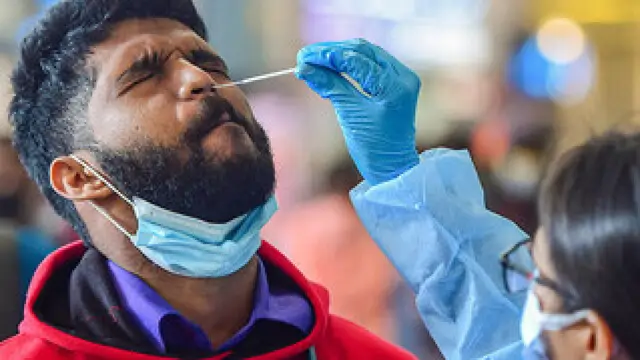 Chennai reported a slight decline with 105 cases, as against 108 on Monday and Chengalpet (49) while the remaining infections were spread across other districts. 
---
So far, 1,83,40,080 coronavirus tests have been conducted in Mumbai, including 3,370 in the last 24 hours, lower than the 6,713 samples examined in the preceding 24-hour period.
---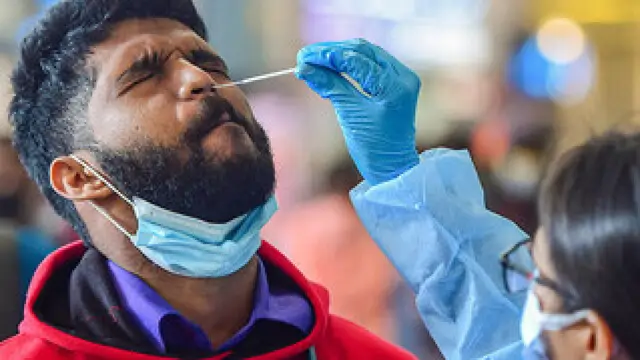 The death toll remained unchanged at 11,962 as nobody succumbed to the infection on Thursday, while the count of recoveries has reached 7,33,377, the official added.
---
A total of 16,518 samples were tested in the last 24 hours, pushing the cumulative number of tests so far to 6.93 crore, it added.
---
The toll rose to 9,198 as a 52-year-old woman succumbed to the disease in Jajpur district. Besides, 53 other patients have died due to comorbidities so far, it said.
---
The death toll rose to 11,958 as two patients succumbed to the infection during the day, while recovery count stood at 7,31,958, the official added.
---