Tehran demands all American sanctions be lifted as Vienna Nuclear talks resumed Monday after an over five-month hiatus.
---
It's not clear if Austria is Krystsina Tsimanouskaya's final destination. Several countries had offered to help her, and Poland has granted her a humanitarian visa
---
Iran has said that some of the terms agreed to in 2015 would have to be updated, insisting that it would return to nuclear compliance when Washington restores its pre-Trump sanctions policy.
---
The fourth-ranked German improved to 5-0 in finals this season, becoming the second player after Norwegian Casper Ruud with a tour-leading five tournament wins in 2021.
---
Prosecutors allege that Strache accepted a 10,000-euro (USD 11,850) donation for his party in exchange for a legal amendment beneficial to donor's private hospital
---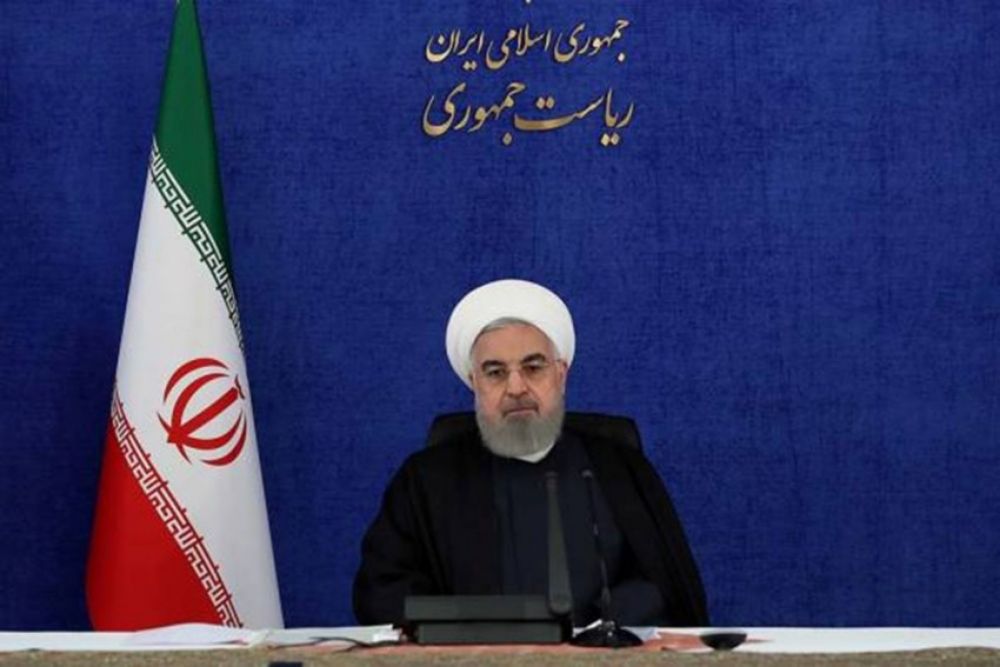 The issue is separate from the ongoing negotiations aimed at bringing the United States back into Iran's 2015 nuclear accord with world powers.
---
This is the first loss for British tennis player Andy Murray in 10 matches at the Austrian indoor event.
---
With 14 slain women, Alpine nation becomes one of the few European Union Countries with higher women killings than men
---