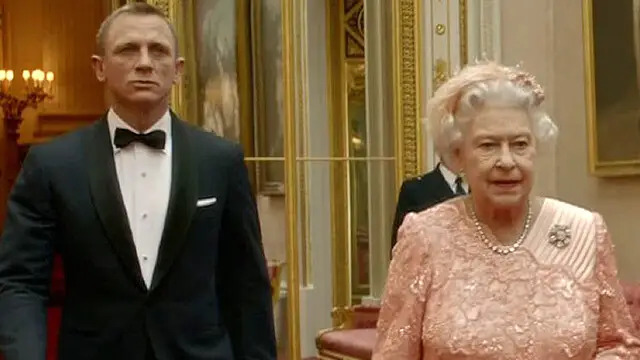 Former Olympic medalist Sebastian Coe, who was responsible for organising the 2012 Olympics in London, including the Queen's unforgettable sketch with Daniel Craig, which opened the ceremony, said in an interview with BBC...
---
The 42-year-old Indian-origin finalist in the Conservative Party leadership election pledged government efficiency savings to fund the support, while limiting borrowing.
---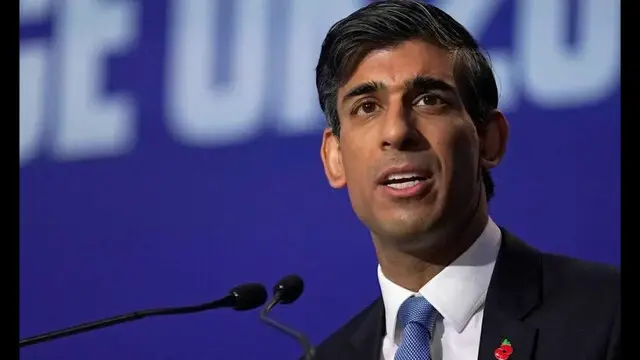 Rishi Sunak promises to force suspects to explain why they have the phone numbers or contact details of children. They will also have to reveal their ethnicity or nationality for the purposes of crime prevention.
---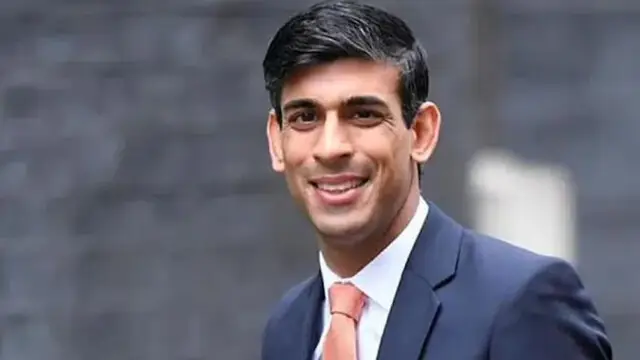 Rishi Sunak is looking to make history as Britain's first PM of Indian-origin and has the overwhelming support of the Indian diaspora, many of whom have already voted in his favour as Conservative Party members.
---
Liz Truss now has the backing of most former candidates, including Chancellor Nadhim Zahawi, Trade Minister Penny Mordaunt and Tory backbencher Tom Tugendhat.
---
As the debate was halted around 30 minutes, a message on TalkTV and 'The Sun' online stream read: We're sorry for the disruption to this programme.
---
The UK Centre for Ecology and Hydrology has warned river flows are set to remain exceptionally low in central, southern and eastern England until October.
---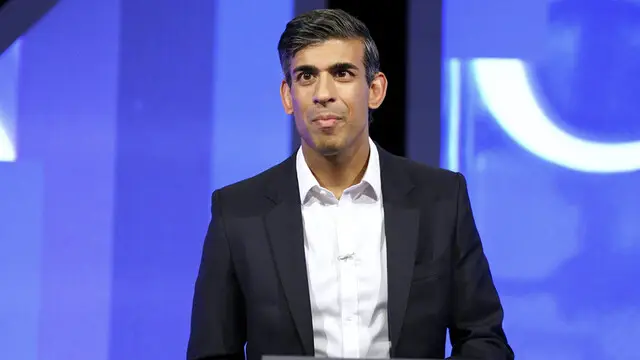 Rishi Sunak said he would close all 30 Confucius Institutes in UK. These centres are funded by China to promote language but critics claim they are propaganda tools.
---