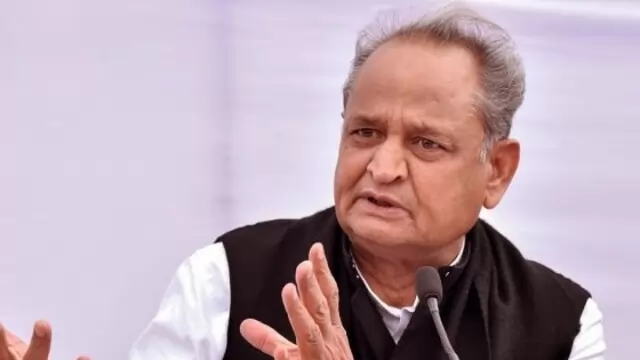 Vyas is a three-time MLA from Soorsagar constituency, winning the polls in 2008, 2013, and 2018.
---
The court has sought a reply from the state government on the rationality, proportionality and legality of issuing the guarantee cards for smartphones in lieu of the smartphones in the second phase of the scheme.  
---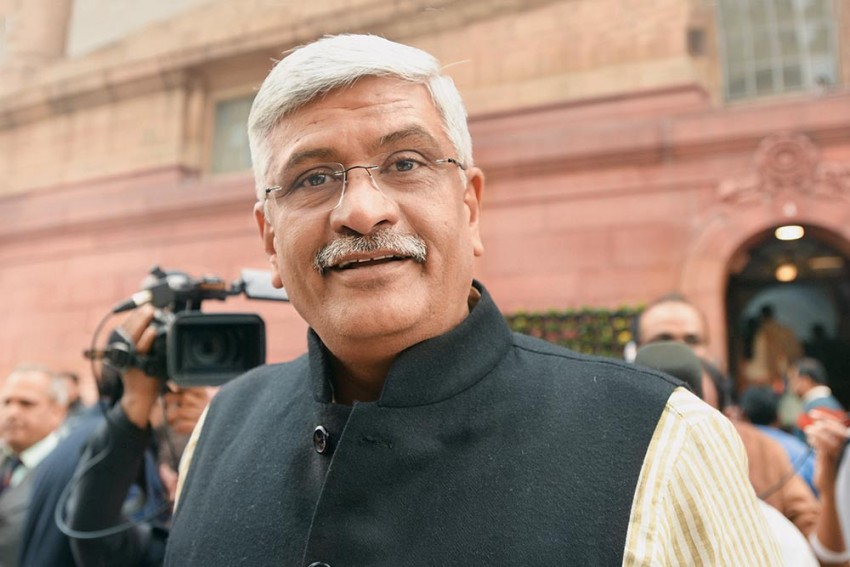 The Gehlot government will "muzzle" every voice raised for the security and dignity of women in Rajasthan and many other Congress MLAs may face action for speaking the truth, Union Minister Gajendra Singh Shekhawat alleged...
---
Speaking to the media in Jodhpur ahead of launching a campaign in the minister's Lok Sabha constituency, Gehlot also slammed Shekhawat, who is the Union Minister of Jal Shakti, for failing to declare the East Rajasthan...
---
The court called the condition mentioned in an employment advertisement ex facie illegal, arbitrary and against the very scheme of the Constitution.
---
Singh also said Modi has taken a statement made by former prime minister Rajiv Gandhi on corruption as a challenge and worked towards doing away with the menace from the country.
---
"A film called 'The Vaccine War' was released. I have heard that the hard work done day and night by our scientists to fight Covid in India has been depicted in this film. Every Indian is feeling proud after watching that...
---
"I have written to the prime minister...also, state chief secretary is in talks with the officials at the Centre for rectifying these rules," he said.
---