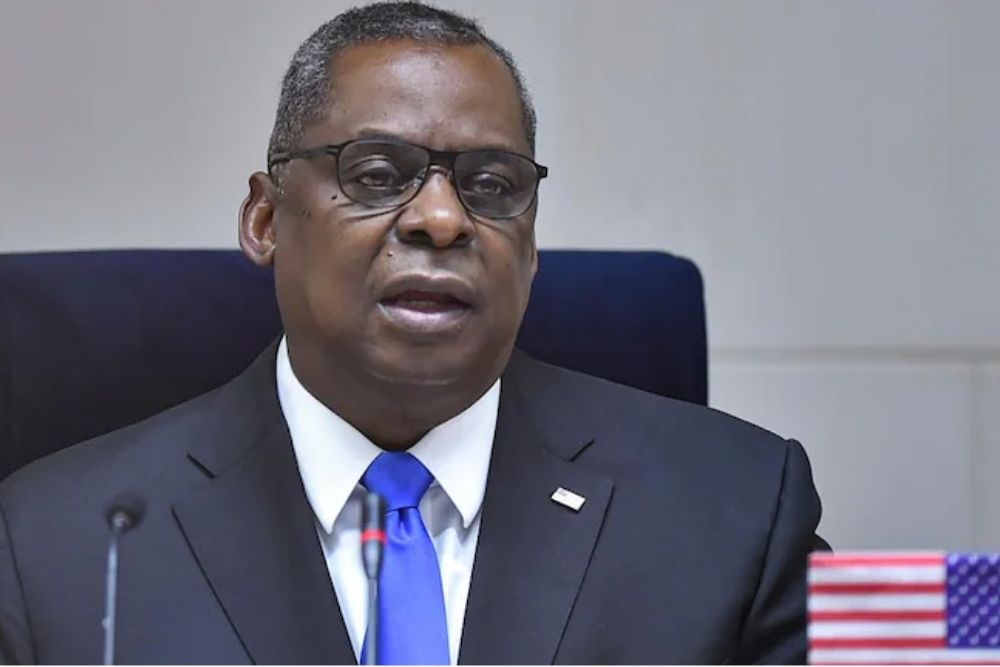 In a statement, US Defence Secretary Lloyd Austin said he plans to attend key meetings and discussions virtually in the coming week 'to the degree possible'.
---
Mayor Eric Garcetti, who is the 42nd Mayor of Los Angeles has been nominated to be the US Ambassador to India. Who is Garcetti and what are his thoughts about...
'No, I don't. I don't,' Senator Chris Murphy told the CNN in an interview when asked should the US formally recognise the Taliban.
---
Talking to one of the callers during her podcast, on Wednesday night, Anna Faris revealed that she and Michael Barrett got married in Washington State.