Influencers still think Bitcoin will hit $100k but Aidoge and these four other cryptos are having amazing presales and present better investment options.
---
Cryptocurrencies have become a popular investment choice due to their unique features and potential for diversifying one's portfolio.
---
We believe that these coins have the potential to disrupt the market and revolutionize the way we think about finance.
---
 AI just entered the crypto market… and you better act fast with this new token before it skyrockets post-presale!
---
We have compiled a list of the most promising upcoming crypto coins for 2023. So if you want to get ahead of the game and stay ahead of the curve, keep reading to discover the top upcoming crypto coins of 2023.
---
As more people recognize the benefits of decentralization, experts predict the cryptocurrency revolution will continue to grow, transforming industries beyond finance. With new use cases emerging and evolving, the future of...
---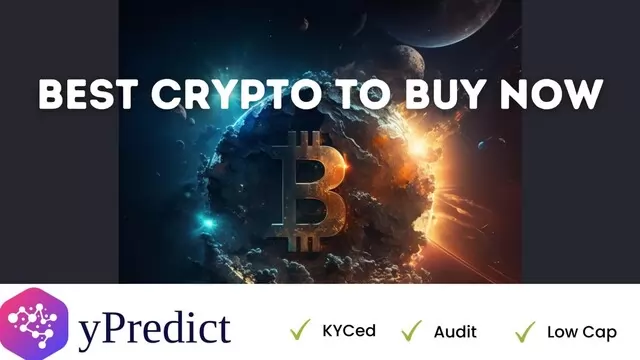 Our intelligent algorithms analyze vast amounts of data to find the most effective indicators for your assets, giving you a competitive edge in today's fast-paced financial markets. Whether you're a beginner or an...
---
This list will guide you in your quest to find the next big thing. So, sit back, grab your popcorn, and let's get ready to explore the world of ICOs.
---