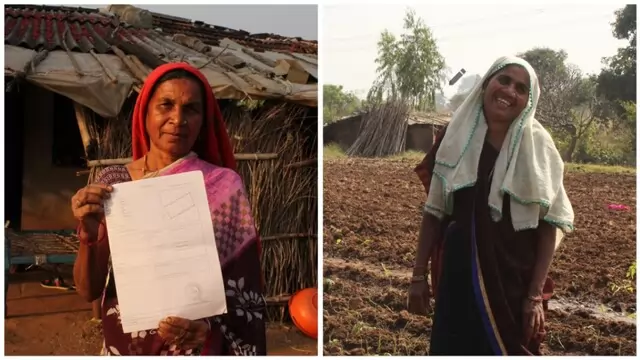 Due to the social stigma attached to Dalits, tribals, widows and even the unmarried, women from these groups largely have no rights to property, as successive SC judgments and legislations have failed to truly address these...
---
The six accused, including two women, assaulted and tonsured the widow as well as the man who had offered her a lift.
---
Around 10 years ago, taking note of the pathetic condition of widows living in Vrindavan, the Supreme Court had asked NGO Sulabh International to look after them.
---
Married at 12, widowed in her 30s and separated from her sons, Bundi Devi could be the last person at Umreth village, high up in the Garhwal hills.
---