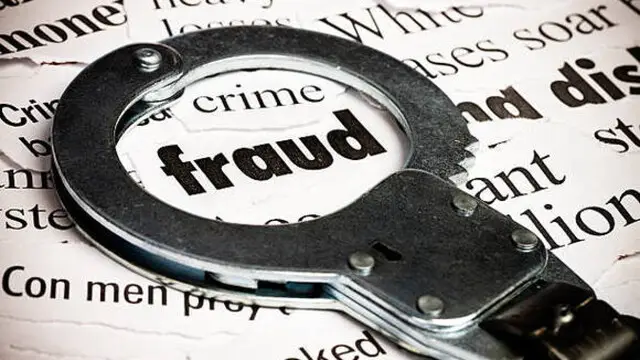 Antram Tanwar's acquaintances have been threatened with money by unknown persons impersonating him on WhatsApp. 
---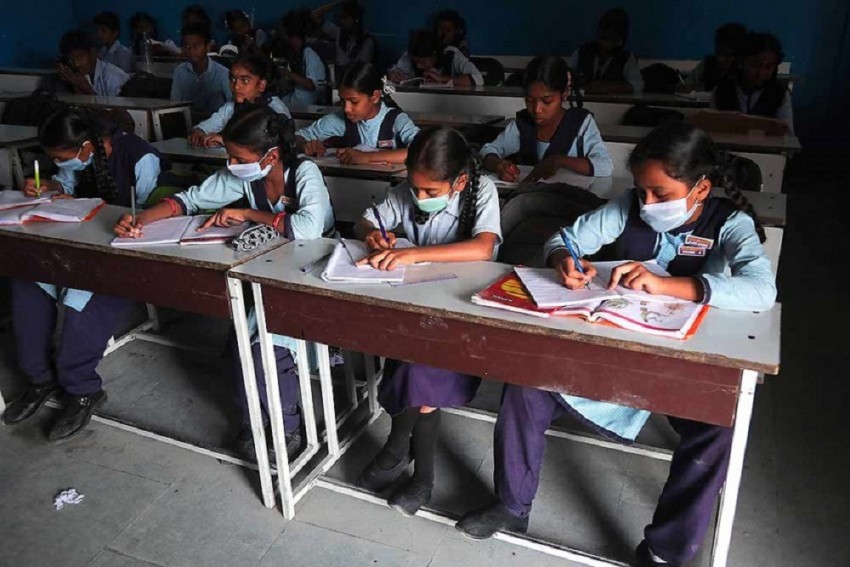 Three of the 16 pages of the question paper were uploaded on WhatsApp one and a half hours after the three-hour-long exam started at 12 noon on February 24 and circulated thereafter.
---
A zero FIR was transferred from Kohima, where a man sent messages to a BJP spokesperson impersonating Union minister Hardeep Puri, to the Geeta Colony police station in east Delhi, officials said.
---
On Sunday, Two Nigerian nationals were arrested for allegedly cheating women by proposing marriage and then taking money on the pretext of getting Customs clearance for expensive gifts, police said.
---
In the last week, several fake messages have been spread about attacks on Bihari migrants in Tamil Nadu. These messages were being shared on WhatsApp. The state government of Tamil Nadu and Bihar have both issued a warning...
---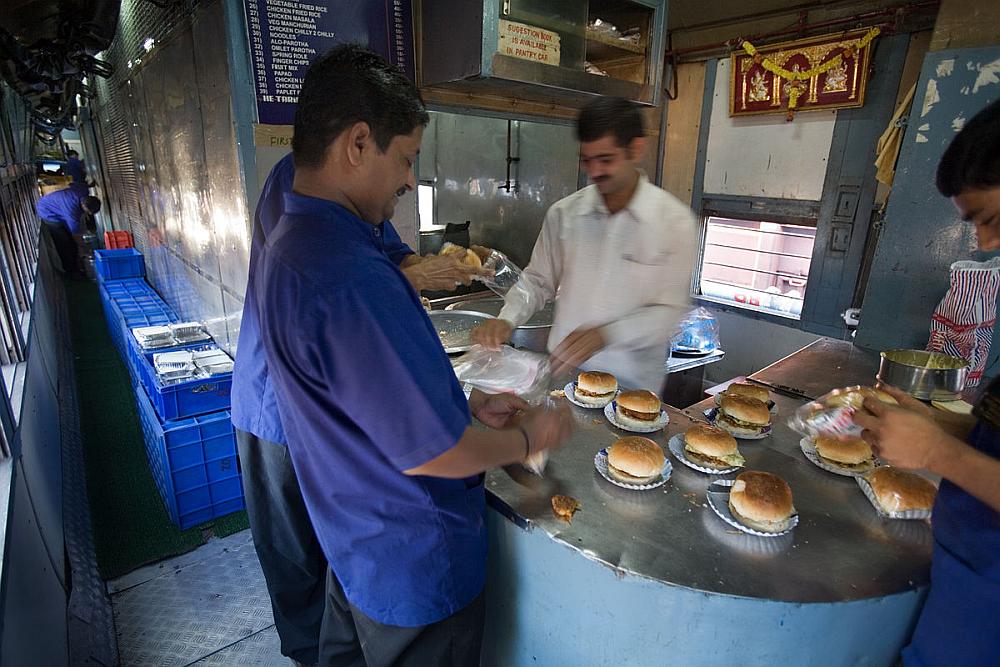 WhatsApp communication for e-catering services implemented on selected trains and passengers. Based on customer feedback and suggestions, the company will enable the same on other trains.
---
On Saturday, A man ended up paying Rs 5.35 lakh to a cyber fraudster who claimed to be a Delhi Police officer and threatened to implicate him in a case of fraud, officials said.
---
Some of its uses include complaint registration, searching information and tracking complaint status. It will be used by the commission for nudge-based awareness communications to children, women, anganwadi workers, etc. 
---