According to the state media, the North Korean leader Kim Jong Un instructed his military to hold more drills to sharpen the war readiness of his nuclear forces in the face of 'aggression' by his enemies.
---
Neither Russia nor Ukraine has benefited from a year of warfare. Why is the international community not doing more to stop the war?
---
The Kremlin's UN ambassador claimed that the West is driven by its determination to destroy Russia and declared: "We had no choice other than to defend our country defend it from you, to defend our identity and our...
---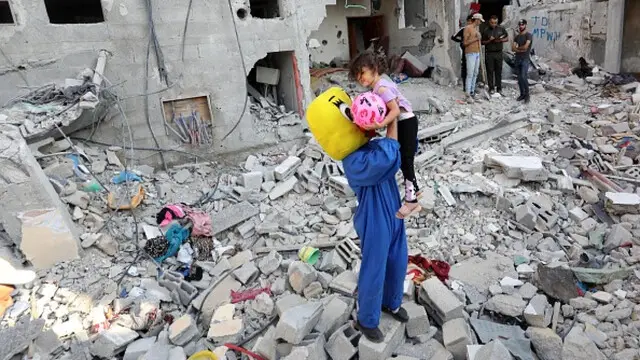 Security camera footage from near the shop appeared to show Israeli settlers throwing rocks at it, and Palestinians hurling stones back.
---
Filmmaker Aditya Chopra's 'Dhoom' franchise will not be merged with his spy universe, which includes films such as the 'Tiger' franchise, 'War' and 'Pathaan'.
---
Taiwan, the island of 22 million people never has been part of the People's Republic of China, but the Communist Party says it is obliged to unite with the mainland, by force if necessary.
---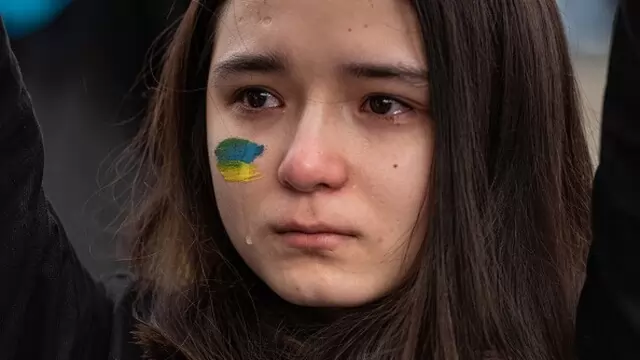 In the Russia-Ukraine war, there are three belligerents: Russia, Ukraine, and the US-led NATO. There are two wars: One between Russia and Ukraine, and the other between NATO and Russia, or more accurately,  between US and...
---
Prime Minister Narendra Modi has spoken to the presidents of Russia and Ukraine on multiple occasions and urged for an immediate cessation of hostilities and a return to the path of diplomacy and dialogue for the resolution...
---