Tagore's thinking undoubtedly was way ahead of his time. His contribution to literature is incomparable- perhaps for the first time the rest of the world was exposed to Indian literature at an unprecedented scale- thanks...
---
In the midst of the university crisis, heads of departments held a meeting on Wednesday to discuss the ongoing situation even as Vice-chancellor Bidyut Chakraborty issued a notice announcing that doors of the central office...
---
"Gurudev had visualised India being the leading source of knowledge....", and Visva Bharati was founded based on this principle, she said.
---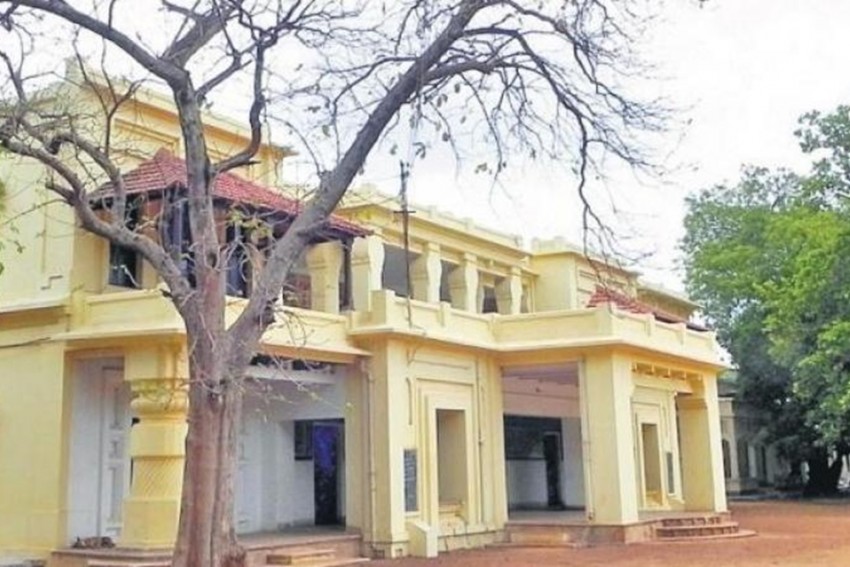 On Monday, students at Visva Bharati University demanded the revocation of suspension orders handed down to seven students on disciplinary grounds, resulting in the institution's closure.
---