In east Delhi's Mayur Vihar, a Bollywood film was screened to entertain the flood-affected people at a relief camp.
---
On Monday, Several BJP leaders watched a show of 'The Kerala Story' at a cinema hall in a walled city with a number of female students from Delhi University, invited by them, among the viewers.
---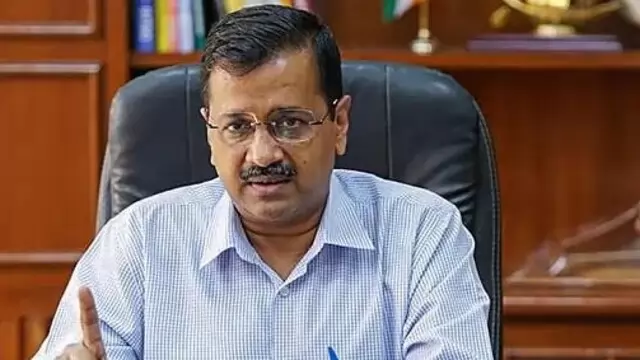 On Thursday, the Delhi BJP dismissed Aam Aadmi Party's 'Modi Hatao Desh Bachao' posters, saying Prime Minister Narendra Modi's popularity will keep him in power and the AAP will not win a single Lok Sabha seat.
---
On Wednesday, Delhi BJP leaders, including party MPs and MLAs, met people displaced from Yamuna flood plains due to rising water levels in the river and provided them with food and other relief material.
---
CBI on April 16 summoned AAP convener and Delhi Chief Minister Arvind Kejriwal for questioning in connection with the alleged liquor policy scam, a claim the BJP intensified on Friday.
---
Sushma Swaraj's daughter Bansuri Swaraj will be the co-convenor of the Delhi BJP's legal cell, paving her way into active politics.
---
On Saturday, The Delhi BJP, led by its chief Virendra Sachdeva, held a protest at the Jal Board headquarters over a "shortage" of drinking water in the city.
---
BJP President J P Nadda appointed Manmohan Samal, a former state minister, as the head of the party's Odisha unit, while Delhi working president Virendra Sachdeva was elevated as its chief
---