According to the officials, the 'chulhas' (ovens) are used for cooking the 'Mahaprasad', which is offered to the lord, in the 'Rosa Ghar', the world's largest...
---
The poster read, "Unreliable Biden Administration, stop bullying India. We don't need you. USA need[s] India against China."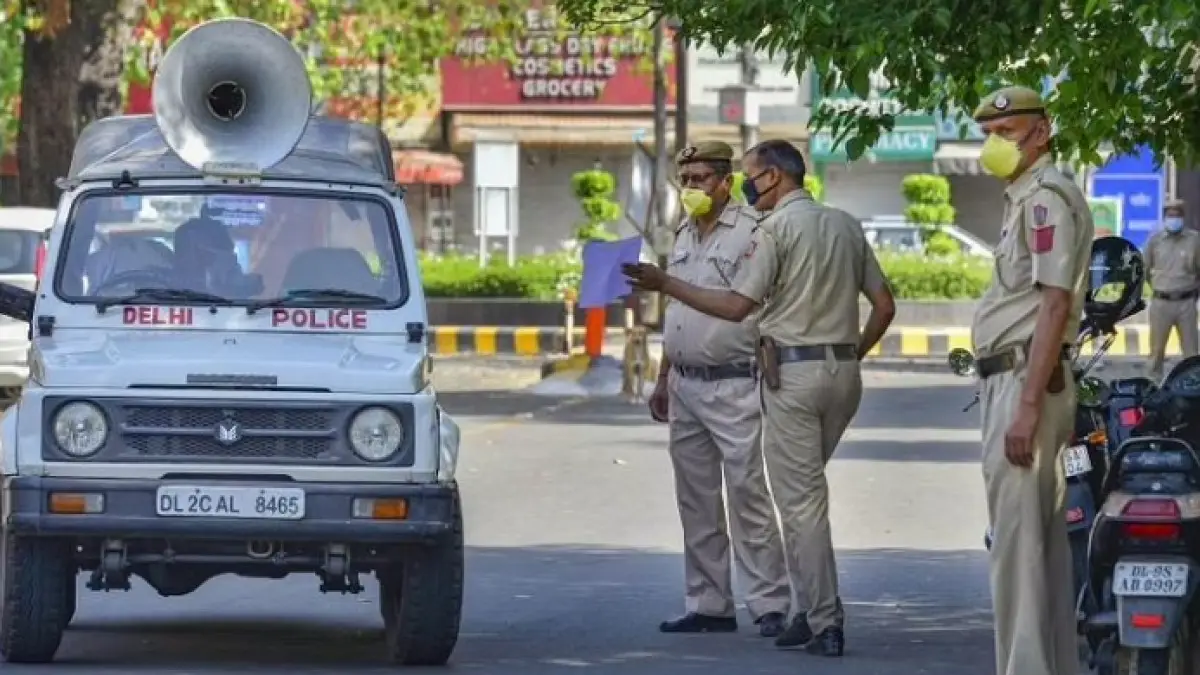 According to Deputy Commissioner of Police (North) Sagar Singh Kalsi, a probe has been launched and teams have been dispatched for arrests
---
A life-sized bronze statue of Mahatma Gandhi was vandalised in a New York City neighbourhood on Saturday, an act strongly condemned as 'despicable' by the...