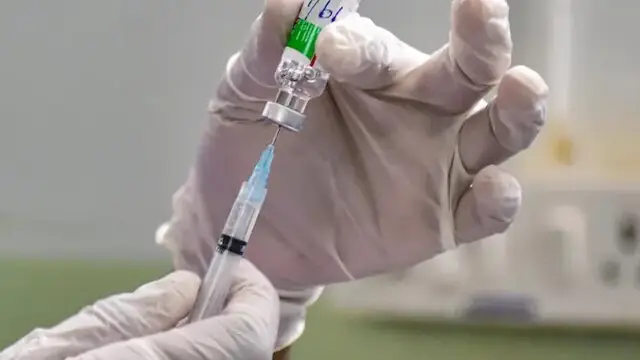 Covovax is likely to be available on the portal in a few days at a price of Rs 225 per dose plus applicable GST.  
---
The recommendation for Covishield is yet to be implemented in the national COVID-19 vaccination programme.
---
The state government said that all the children in the age group of 12 to 14 will be covered under the vaccination drive.
---
In an official statement issued on Saturday, Animal Husbandry Minister Laljit Singh Bhullar said the vaccination drive is nearing completion ahead of the April 30 deadline.
---
More than 2.15 crore precaution doses of COVID-19 vaccine have been administered to healthcare and frontline workers, and those aged above 60 years.
---
The COVID-19 vaccine to be administered to the 12-14 years age group would be Corbevax manufactured by Biological E. Limited, Hyderabad.
---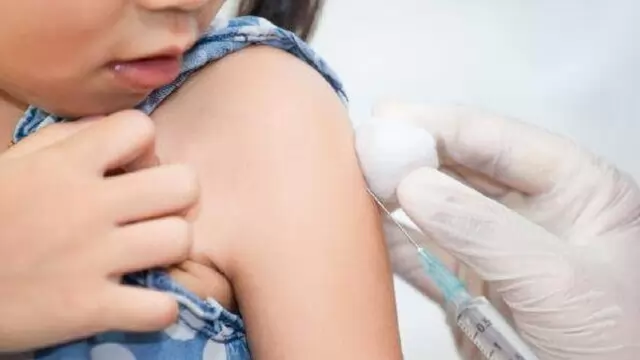 The Maharashtra health department has also formed a state-level task force headed by Dr Subhash Salunke to tackle rising measles cases, an official statement said.
---
A total of 50,000 children in this age category are eligible to take the vaccine in the coastal state, he said.
---