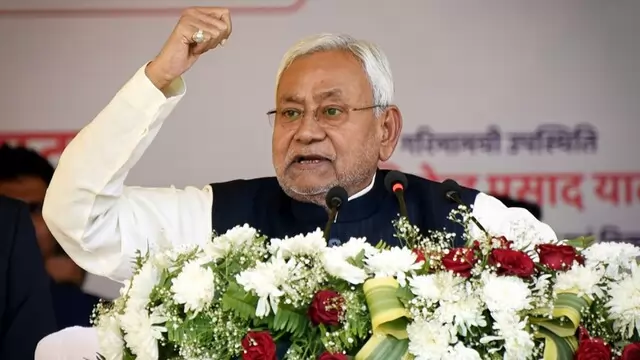 In New York at the Consulate General of India, Bihar's rich cultural heritage and the contributions and achievements of the state's diaspora were celebrated with enthusiasm during a gala event.
---
The Tunnel at the Niagara Parks Power Station will provide a view of the Niagara Falls and lower Niagara Gorge
---
A San Diego County Democrat and vice chair of the California Legislative LGBTQ Caucus, Ward expressed his hopes that the bill will reduce the risk of bullying for gender-nonconforming children.
---
Punjabi actor Aman Dhaliwal, who has worked in the Bollywood film 'Jodhaa Akbar' starring Hrithik Roshan and Aishwarya Rai, has been attacked in a gym in the US.
---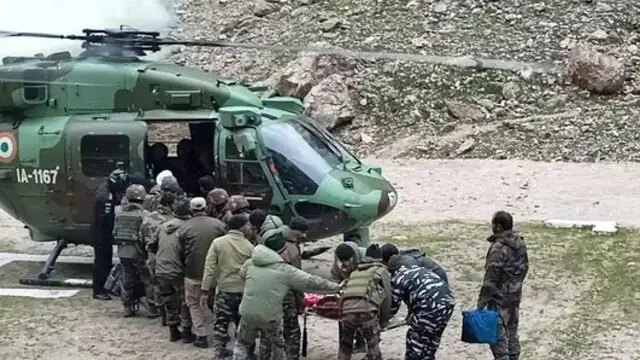 On Sunday, The Indian Air Force will participate in a multilateral air exercise in the UK from March 6 to 7, officials said.
---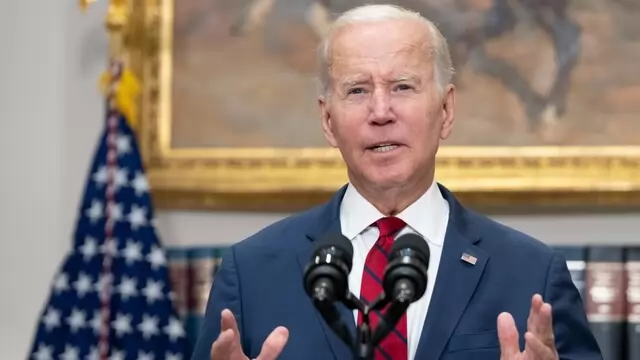 At the direction of President Joe Biden, the US military at 2.39 pm EST shot down the Chinese surveillance balloon in the Atlantic Ocean
---
The incident, which added to Russia-U.S. tensions over Moscow's war in Ukraine, appeared to be the first time since the height of the Cold War that a U.S. aircraft was brought down after an encounter with a Russian...
---
The finding was delivered to Congress and summarized in a statement by the State Department.
---