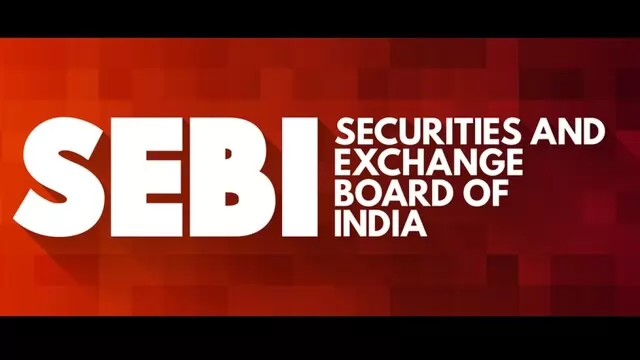 The Securities and Exchange Board of India (Sebi) has barred fund houses from launching passively-managed equity-linked savings schemes (ELSS) if they receive inflows into existing active ELSS schemes.
---
SEC Chair Gary Gensler calls for crypto regulation; US FDIC Orders Bankrupt Crypto Firm Voyager to stop misleading Customers.
---
Tesla Inc. has reported a $64M profit from a recent Bitcoin sale, according to a Form 10-Q filing with the US Securities and Exchange Commission.
---
Reality TV star Kim Kardashian paid $1.26 million fine after she was charged with unlawfully promoting an illegal crypto investment scheme on Instagram, the US Securities and Exchange Commission (SEC) said on Monday.
---
Coinbase faces scrutiny from the US Securities and Exchanges Commission (SEC) after it expanded its line of crypto offerings on its platform last week.
---
The price of Bitcoin rose by 3.28 per cent, while Ethereum rose by 8.87 per cent in the last 24 hours
---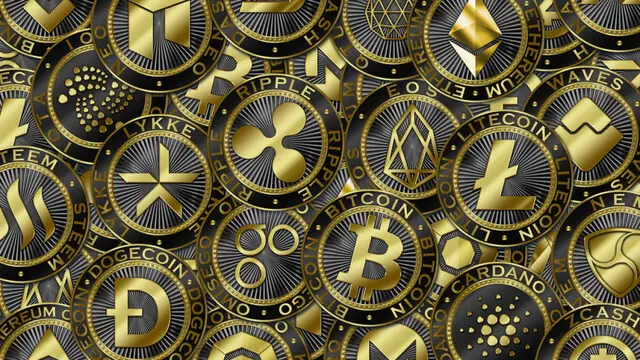 Forsage has allegedly duped retail investors of $300 million using aggressive marketing tactics promoted through social media platforms.
---
Musk reiterated his desire to move forward with the acquisition last week during a virtual meeting with Twitter employees, though shares of Twitter remain far below his offering price, signaling considerable doubt that it...
---