Hollywood Dwayne 'The Rock' Johnson has dismissed the idea that he will run for US President, much to the disappointment of fans.
---
Democrats needed to win both races to seize Senate control — and with it control of the new Congress when Biden takes office in two weeks.
---
The Justice Department's investigation, centring on potential tax fraud crimes, had been going on at least a year before President-elect Joe Biden announced his candidacy.
---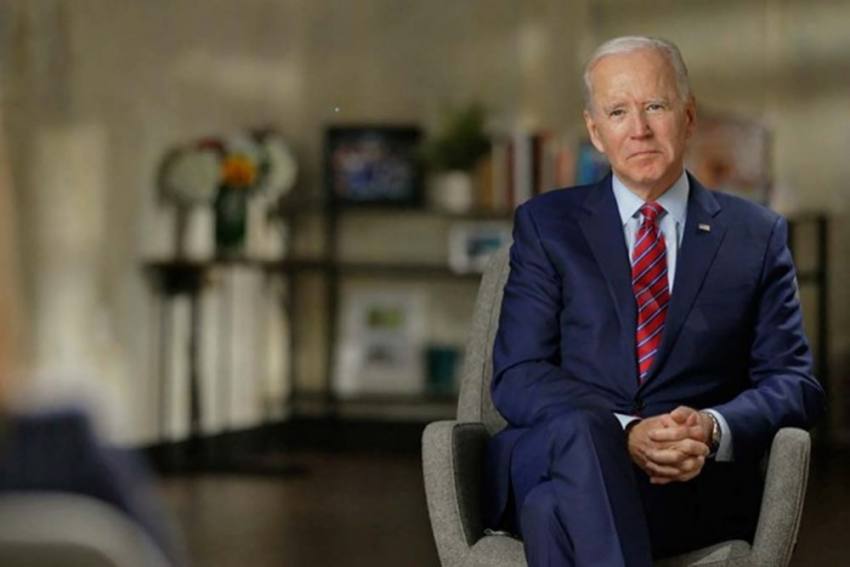 With Joe Biden taking oath in a few hours, Americans are hoping that the country can turn the page on the Trump era.
---
The TIME magazine named the Democratic leaders for its annual prestigious honour, choosing them over other finalists like Dr Anthony Fauci.
---
Trump made the remark while criticising the US voting system and reiterated his claims of the presidential election result being 'rigged'.
---
Twitter faced an extraordinary circumstance and banning Trump was the right thing to do, Jack Dorsey wrote on Twitter
---
Biden's win in California has raised his tally of pledged electors to 279, just above the 270-mark required for victory
---