The Russian fighter jet approached the back of the US Air Force surveillance MQ-9 drone, pouring fuel as it came closer and clipping the drone's propeller over the Black Sea.
---
It is reported that the North Korean military has launched a ballistic missile toward South Korea's eastern waters.
---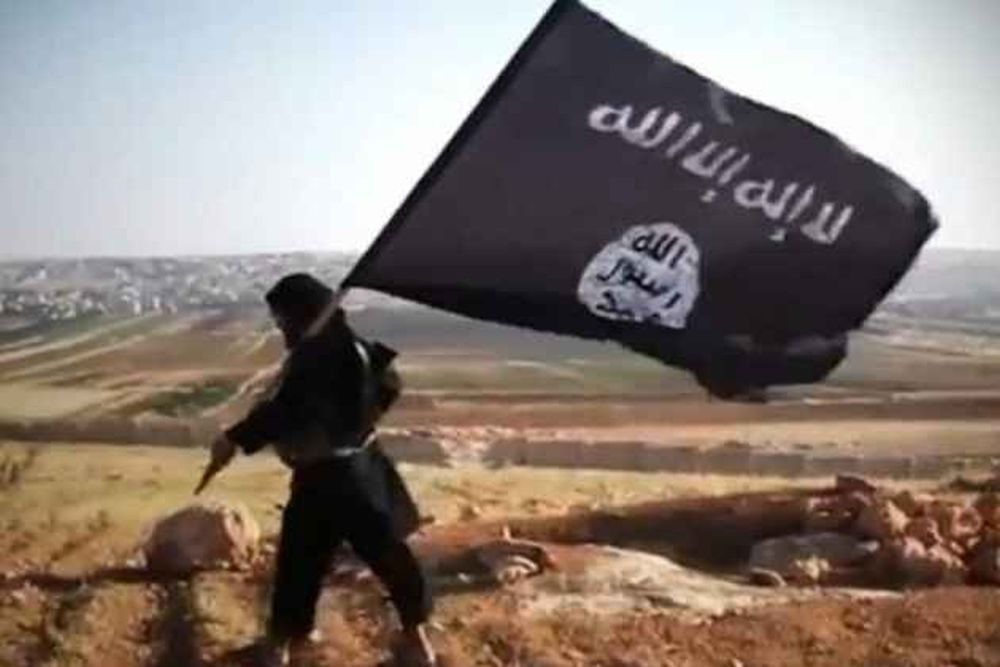 The US strike killed ISIS leader Maher al-Agal, responsible for aggressively pursuing the development of ISIS networks outside of Iraq and Syria, as per the US statement.
---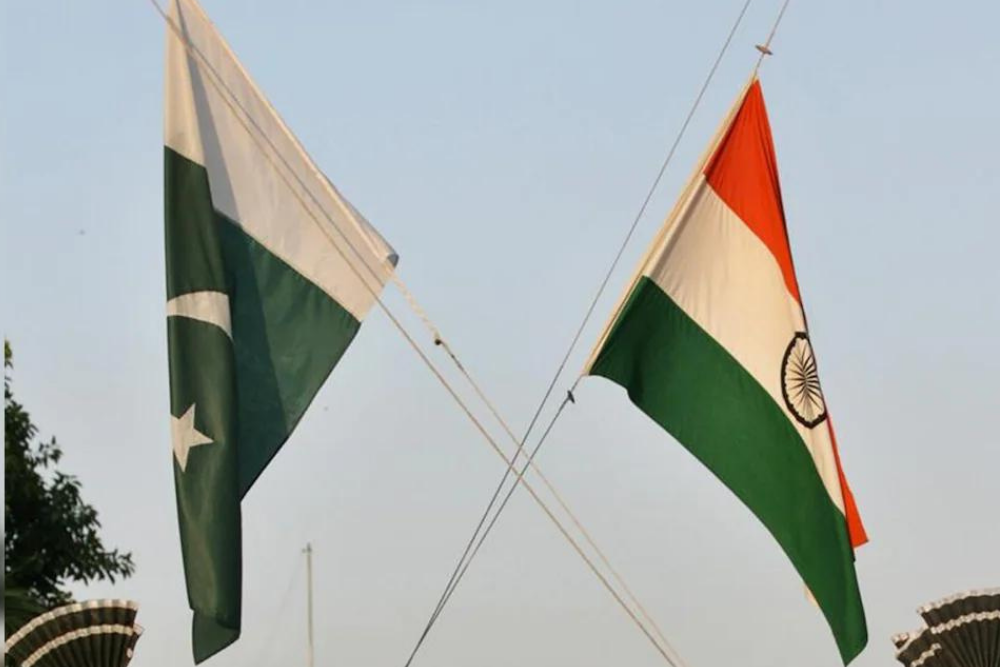 This assessment forms part of the annual threat assessment of the US intelligence community that was submitted to the US Congress by the Office of the Director of National Intelligence during a Congressional hearing.
---
India believes Pakistan used F-16 fighters in retaliatory raids in 2019 after Indian air strikes on terrorist camp in Pakistan's Balakot.
---
Shah is a follower of Bochasanwasi Shri Akshar Purushottam Swaminarayan Sanstha, whose followers wear a red dot on the forehead, which is known as a chandlo. It's surrounded by an orange U-shaped symbol.
---
In awarding the compensation to 62-year-old Nguyen Thi Thanh, the Seoul Central District Court dismissed the government's argument that it was unclear whether South Korean troops were responsible for the slaughter in the...
---
US Army has said the killing of Abdul Hamid al-Matar will disrupt al-Qaida's 'ability to further plot and carry out global attacks'.
---