A total of 33 departments of UP government led by Chief Minister Yogi Adityanath are involved in the implementation of these projects.
---
The UP government will be holding the road show in Mumbai on January 4-5 which will be attended by country's leading industrialists
---
Akhilesh Yadav of the Samajwadi Party on Wednesday asked who would invest in Uttar Pradesh when even Indian industrialists are not coming. 
---
The Government of Uttar Pradesh has said a total target of Rs 1.45 lakh crore of investments for the Bundelkhand region in southern part of the state.
---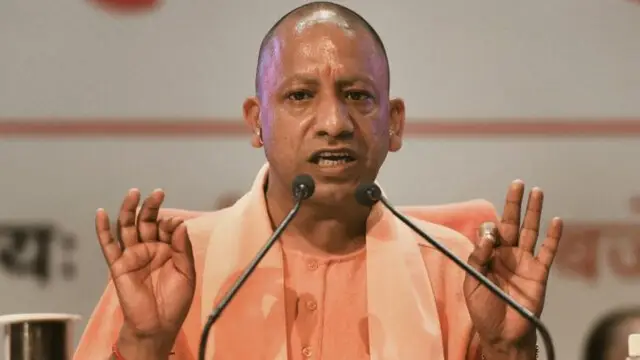 Uttar Pradesh is inviting investors and the state has set a target of attracting investment of Rs 10 lakh crore through this summit
---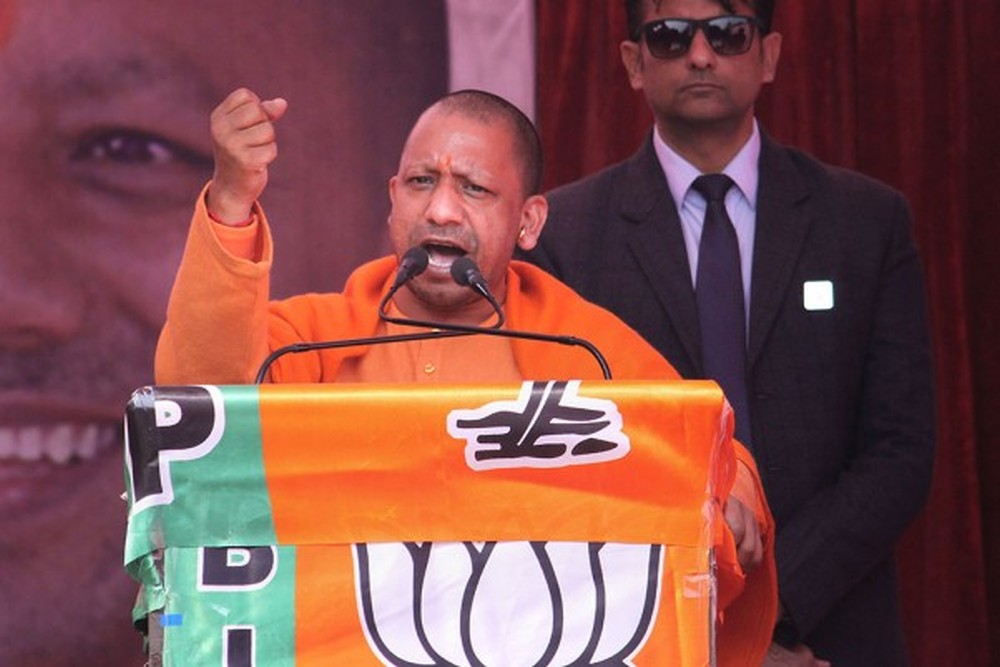 Interacting with a delegation of the US-India Strategic Partnership Forum (USISPF) at his official residence, Yogi Adityanath said, "India is the biggest democracy in the world and the USA is the biggest economy...if both...
---
Assocham Secretary General Deepak Sood said the government itself is now taking steps towards industries and trying to show them investment opportunities
---