Further, gender dimensions of corruption are also being explored in G-20 ACWG along with the role of information and communications technology in combatting corruption in public sector, Singh said.
---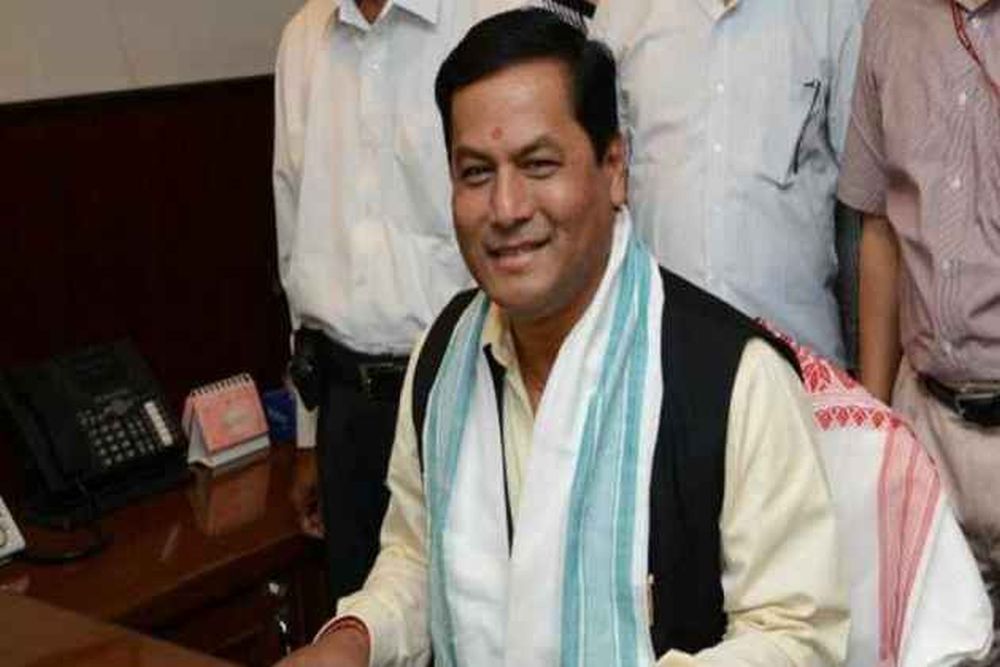 "Further relaxation of Armed Forces (Special Powers) Act, 1958 or AFSPA from many areas of Assam, Nagaland and Manipur is another welcome step by the Modi govt," Sonowal said in a statement here.
---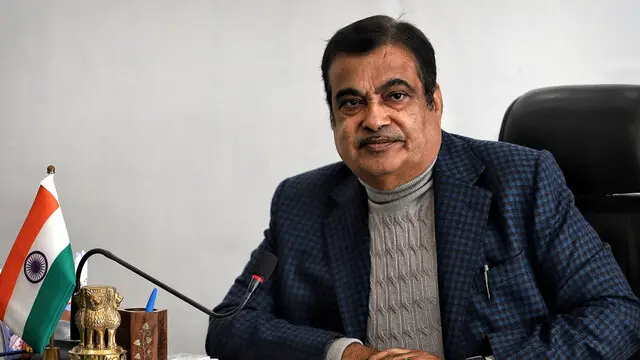 On March 21, three calls were made to the BJP leader's public relations office in Nagpur. The caller, who identified himself as one Jayesh Pujari, alias Jayesh Kantha, demanded Rs 10 crore and threatened to harm the...
---
A murder case convict, Jayesh Pujari, was taken into custody by Nagpur police from a jail in Belagavi, Karnataka, in connection with the threat calls made to the office of Union minister Nitin Gadkari on two occasions.
---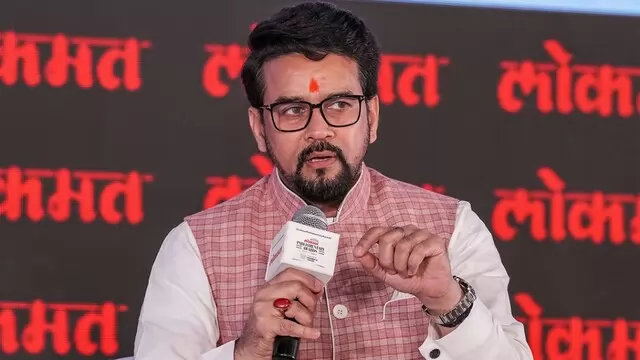 He made the demand as he and Civil Aviation Minister Jyotiraditya Scindia and Minister of State for Civil Aviation V K Singh flagged off the first Delhi-Dharamshala IndiGo flight.
---
Singh said hailing from a terror affected region, he has been witness to terrorism in all its ramifications and can say with certain amount of confidence that the perpetrator of terror rides the tiger and is finally consumed...
---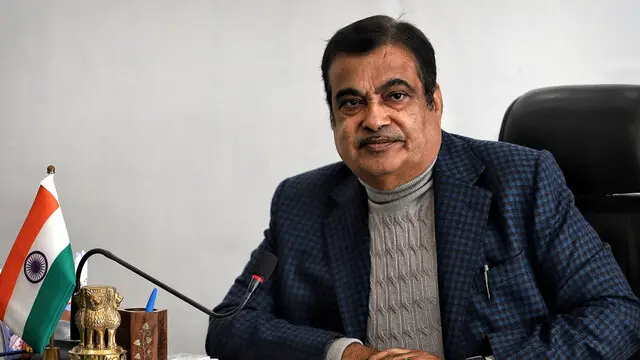 On Monday, Most people in India are not serious about following road safety rules, and unless their mindset and attitude change, it would be difficult to reduce the number of road accidents in the country, Union minister...
---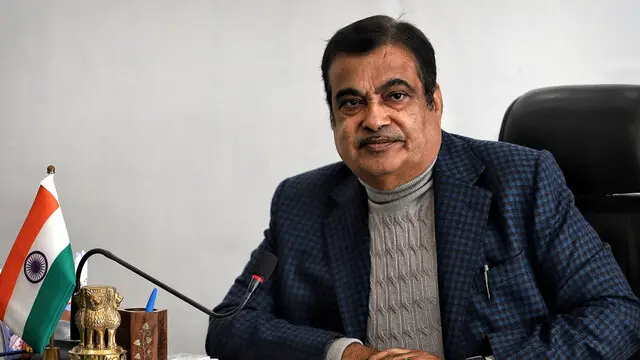 C20 is one of the official Engagement Groups of the G20 that provides a platform for Civil Society Organisations around the world to voice the people's aspirations to the world leaders of G20.
---