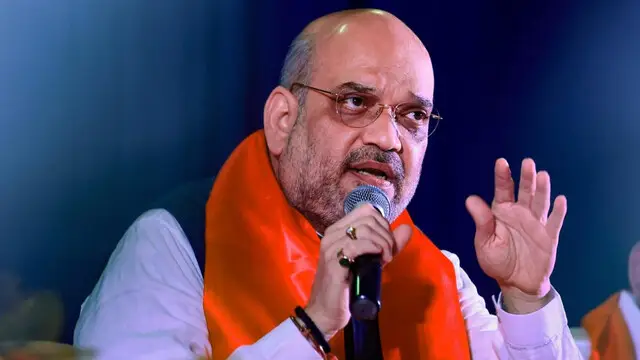 The minister asked the security forces and the police to pro-actively conduct coordinated counter-terrorism operations in order to fulfil Prime Minister Narendra Modi's vision of a prosperous and peaceful Jammu and Kashmir.
---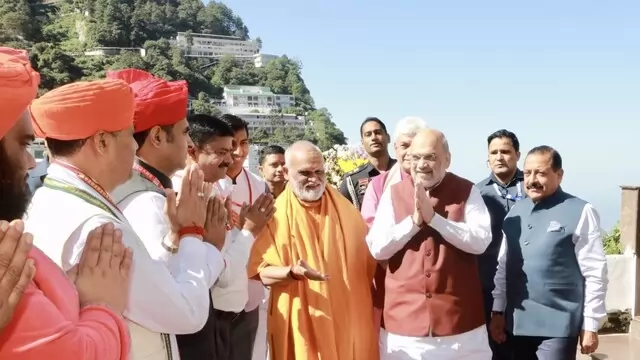 Union Home Minister Amit Shah on Tuesday chaired a meeting of senior BJP leaders here which focused on strengthening the party in the Union territory, a senior party leader said.  
---
The former Jammu and Kashmir chief minister said the Bharatiya Janata Party (BJP) first pitched Hindus and Muslims against one another and is now pitching Gujjars and Paharis against each other.
---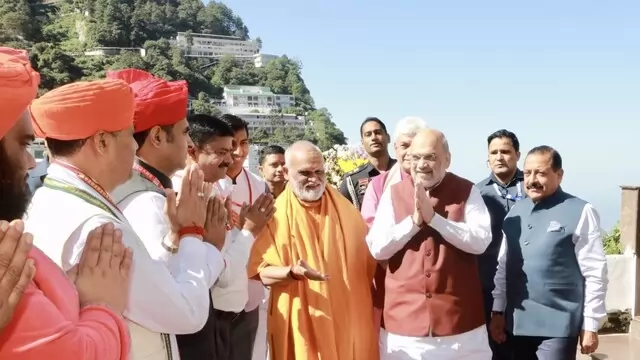 Union Home Minister Amit Shah visited the Gurudwara Chatti Patshahi in the Rainawari area here on Wednesday, officials said.
---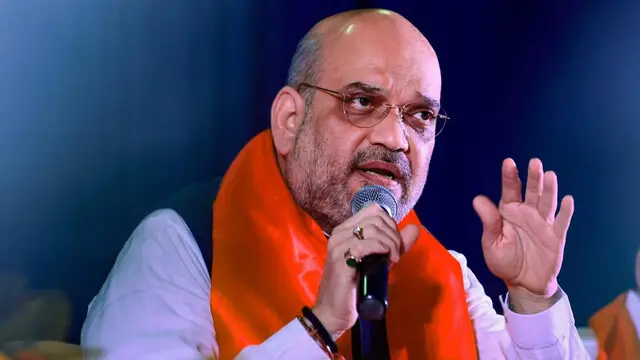 A team of 34 trainee mountaineers and seven instructors from the Nehru Institute of Mountaineering (NIM) was caught in an avalanche while returning from Mount Draupadi Ka Danda - II peak in Uttarakhand's Uttarkashi district.
---
"Continued incarceration of Altaf Shah is inhumane as he is critically ill. Request @HMOIndia to release him on humanitarian grounds so that he can be with his family in such distressing times," Mehbooba tweeted.
---
The officials said the Union home minister took the mountainous terrain to reach the slain special officer's residence. "He had the route changed and went all the way through the tough route to meet the martyred family," the...
---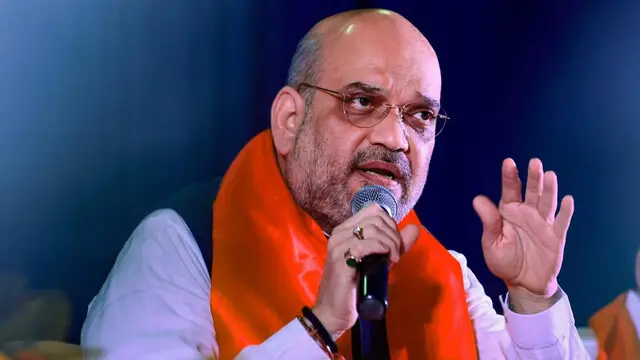 Based on the recommendations of the 15th Finance Commission, the central government has allocated Rs 32,031 crore for the SDMF and Rs 13,693 crore for the National Disaster Mitigation Fund (NDMF) for 2021-22 to 2025-26,...
---