India has recorded 1,134 new coronavirus cases, while the active cases increased to 7,026, according to the Union Health Ministry data updated on Wednesday.
---
On Tuesday, the Union health ministry reported a spike in Coronavirus cases of 266 in a single day, while active Coronavirus cases have reached 2,970.  
---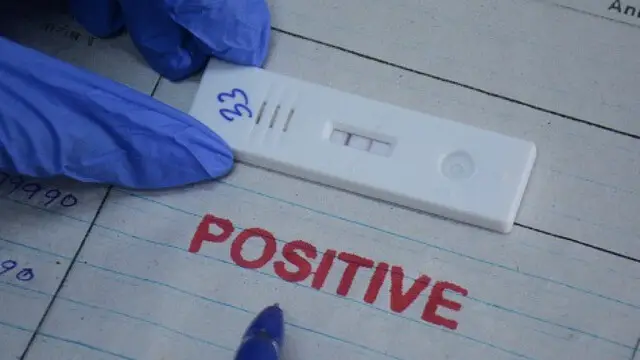 On Monday, a civic official said Mumbai reported four Covid-19 cases, which took the tally here to 11,55,161, while the death toll stood unchanged at 19,746,
---
The Goa government will hold a high-level meeting on Tuesday to discuss monitoring of seasonal influenza subtype H3N2 as directed by the Centre, state Health Minister Vishwajit Rane said.
---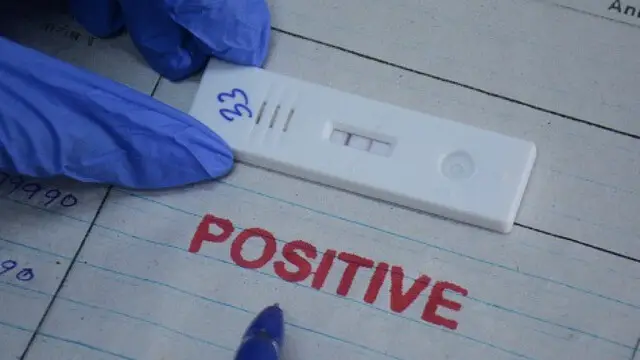 On Monday, the Union Health Ministry reported that 185 new Coronavirus infections had been recorded, bringing the total to 4.46 crore and the number of active cases to 2,229.
---
According to Union Health Ministry's data, an increase of 84 cases has been recorded in the active Covid-19 caseload in a span of 24 hours.
---
Cases of flu have been rising in the country. Most of the infections are caused by the H3N2 virus, also known as the "Hong Kong flu". Only H3N2 and H1N1 infections have been detected in India so far.
---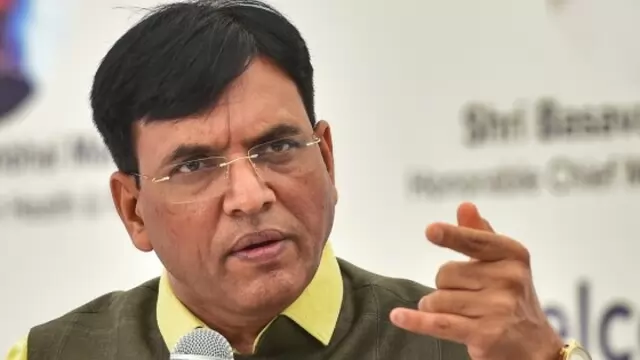 Union Health Ministry asked states and Union Territories to ensure Pressure Swing Adsorption (PSA) oxygen generating plants are kept fully functional and regular mock drills are conducted to check them.
---