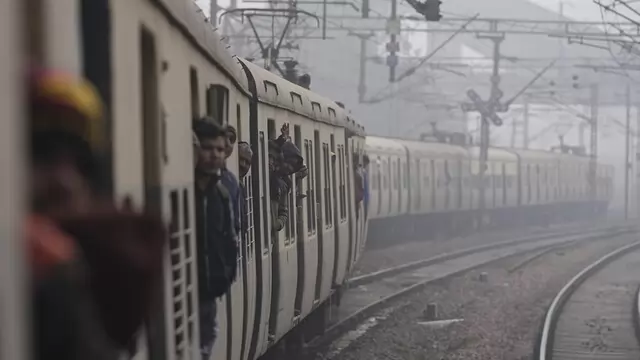 Jammu and Kashmir: With the completion of Udhampur-Srinagar railway link project, Kashmir will be linked with rest of the country soon, the officials said.
---
According to sources, the empty bus was parked near a petrol pump in Domail Chowk after its routine day service when the blast took place around 10:30 pm.
---
Jammu and Kashmir: The clarification comes after a controversy broke out following the CEO's remark that 25 lakh additional voters, including outsiders, are likely to be added to the electoral rolls of the UT.
---
The deaths of 12 children in Ramnagar in Jammu and Kashmir's Udhampur was linked to a contaminated syrup. Over two years, the Special Investigation Team (SIT) has filed the charge sheet and the grieving families await a...
---
Four low intensity earthquakes have been reported so far in Katra, Doda and Udhampur respectively.
---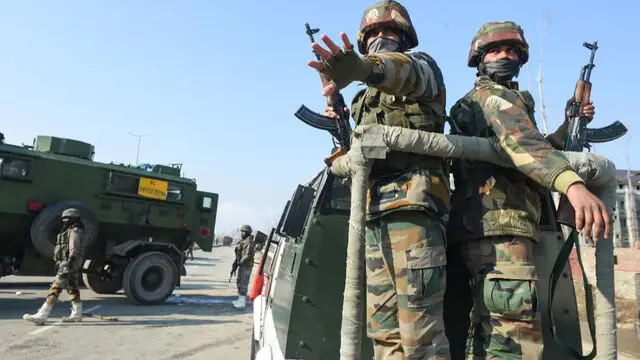 According to a Jammu based army spokesman, the blast resulted in injuries to soldiers who were immediately evacuated by helicopter to Udhampur. During the treatment one officer and one JCO succumbed to their injuries,
---
The major chunk of 13,793 hectares of land was retrieved from encroachers in Rajouri, followed by over 6,100 hectares in Poonch, over 2,300 in Kishtwar, 15.9 hectares in Udhampur and some parcels in Kathua and Samba...
---
The Anti-Corruption Bureau submitted a charge sheet against two officers of the department of food, civil supplies & consumer affairs in Udhampur, on Friday.
---