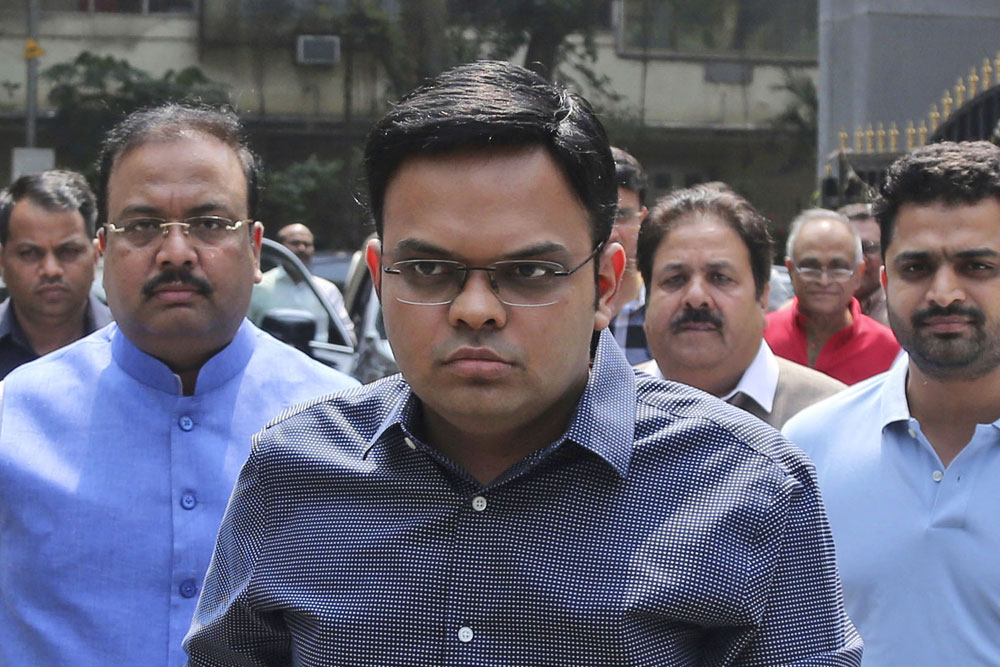 Several Congress leaders slammed BCCI secretary Jay Shah, who is Union Home Minister Amit Shah's son, for turning offer to wave Tricolour during thrilling India-Pakistan cricket match in Dubai.
---
Smriti Irani also said every citizen of the country should have the right to hoist the tricolour at his or her home. Every son of the country is no less than Bhagat Singh and every daughter no less than Rani Laxmibai on the...
---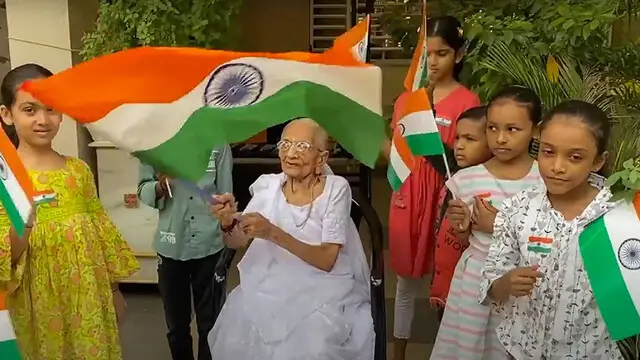 PM Narendra Modi's mother Hiraba distributed national flags to children at her residence in Gujarat's Gandhinagar and waved the tricolour with them, the officials said.
---
A huge cache of arms and ammunition and about Rs 159 lakh, collected as levy by the Naxalites, were seized, the top official stated.
---
The feat was achieved by breaking the previous record made by an institution in the United Arab Emirates.
---
In a letter addressed to the collectors, Chief Secretary V Irai Anbu said the former should make sure that the elected representatives from presidents of panchayat to the mayors of corporations hoist the tricolour without...
---
Several corporate houses and PSUs officials said they have undertaken special efforts to celebrate and promote the campaign.
---
It said that 4.2 lakh strong Postal employees across the country have enthusiastically propagated the message of "Har Ghar Tiranga" in cities, towns and villages, in border areas, in LWE Districts, and in mountainous and...
---