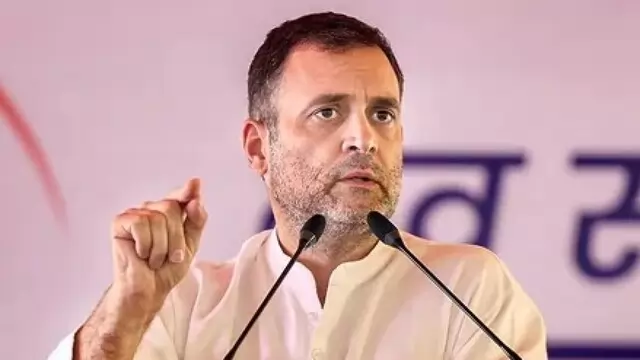 Gujarat: Senior Congress leader Rahul Gandhi condemned the attack on Patel, who has been leading an agitation against the Centre's Par-Tapi-Narmada link project.
---
Delhi CM Arvind Kejriwal has promised the implementation of provisions and acts related to the administration and control of the scheduled tribes in the state ahead of the Gujrat polls.
---
Ruling NDA's Droupadi Murmu and Opposition's Yashwant Sinha are pitted against each other in the contest, with votes clearly stacked in favour of the former.
---
The descendants of Mahishasura, found in the Gumla, Lohardaga, Palamu and Latehar districts of Jharkhand, do not know about Ram's victory over Asurs
---
Droupadi Murmu: The low-profile politician is believed to be deeply spiritual and a keen practitioner of the meditation techniques of the Brahma Kumaris, a movement she embraced after she lost her husband, two sons, mother...
---
The death of Wajiri did not make it to the local news, nor did the police check on her disappearance. It was just another case, a statistic best forgotten.
---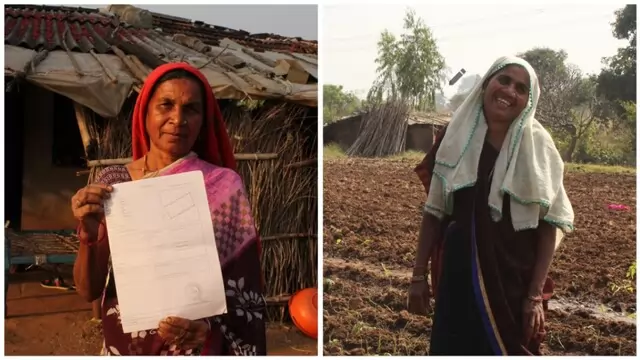 Due to the social stigma attached to Dalits, tribals, widows and even the unmarried, women from these groups largely have no rights to property, as successive SC judgments and legislations have failed to truly address these...
---
Adivasi food systems are deeply embedded in local culture and traditions, given that the way of life of these indigenous peoples is so closely linked to nature and its resources.
---