Consumption of trans fats is associated with increased risk of heart diseases.
---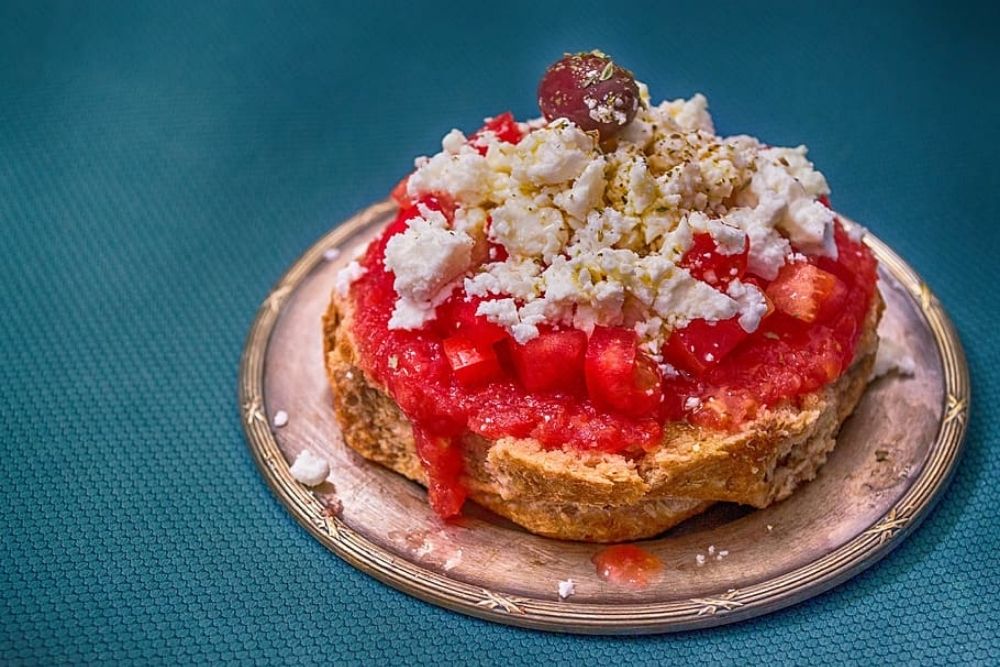 Deadly trio of NCDs, CVDs and TFAs need triple dose of better regulations, effective implementation and smarter consumer choices to accomplish the target.
---
WHO Director General appeals to countries to protect their citizens from industrially produced trans fats, and remove it from the global food system by 2023
---
Cardiovascular surgeon Dr Naresh Trehan explains how Trans Fats cause heart disease, and why raising awareness about this is critical
---
Read the nutrition facts /food labels carefully: avoid those that have 'hydrogenated oils', 'partially hydrogenated oils' or 'shortenings' in the ingredients list
---
Multi-sectoral social, economic and political interventions are a must if the WHO deadline of 2023 to remove the deadly fat from the global food chain is to be met
---
Hydrogenated Trans Fats in our food cause irreparable harm to our cardiovascular system, killing more than 500,000 people every year. We need to cap it now.
---
In an exclusive interview, FSSAI CEO Arun Singhal explains how the government plans to cap trans fats at 2 per cent a year before the WHO deadline
---