Hollywood star Tom Hanks made a surprise appearance on the recent episode of 'Saturday Night Live' in a sketch with host Jack Harlow that spoofed Hollywood's portrayal of the culture of America's South.
---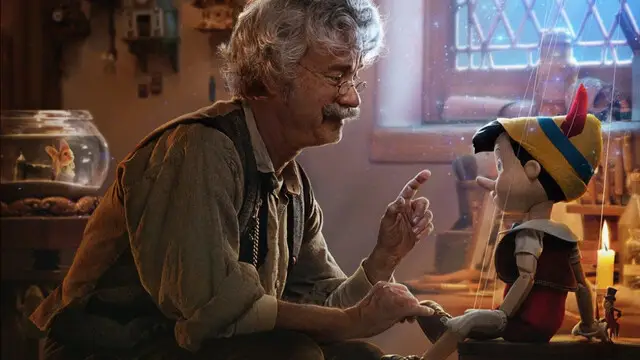 Disney+ Hotstar has come up with a live-action version of the famous storybook, 'Pinocchio' – the boy whose nose grew every time he lies. Is the film starring Tom Hanks worth a watch? Or can you simply skip it? Read...
---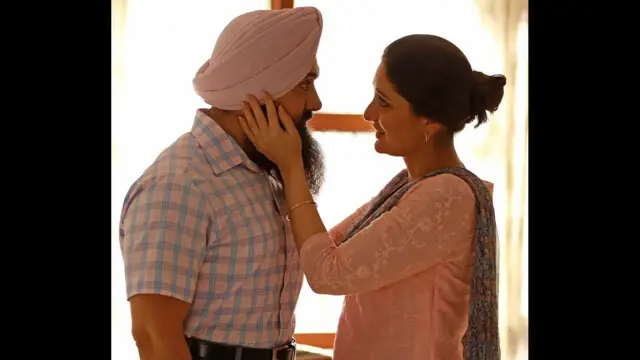 Bollywood superstar Aamir Khan's latest release 'Laal Singh Chaddha', which is a remake of the iconic Hollywood film 'Forest Gump', got a thumbs up from The Academy.
---
Hollywood star Tom Hanks has acted in nearly 100 movies but thinks only four of them are "pretty good".
---
Actor Tom Hanks, who plays Geppetto the woodcarver who builds and treats Pinocchio, was praised by 'Pinocchio' director Robert Zemeckis.
---
Actor Aamir Khan's much-awaited film 'Laal Singh Chaddha' is set to release on August 11 and unlike other Bollywood films in recent times that get an OTT release soon after it hits the box-office, this movie is not following...
---
Former US President Bill Clinton believes that "democracy is fragile right now", and, says 'Variety', he spoke candidly on Saturday at A+E Networks and the History Channel's History Talks about the issues "tearing us apart".
---
Superstar Aamir Khan on Tuesday said he is having sleepless nights ahead of the release of his much-anticipated film "Laal Singh Chaddha".
---