Hollywood legend Tom Hanks' expressed his passion for space exploration and his involvement in the upcoming "The Moonwalkers" exhibition
---
Hollywood star Tom Hanks and his wife Rita Wilson were involved in a tense exchange with a man at the Cannes Film Festival.
---
Veteran star Tom Hanks believes he can "handle" criticism of his new novel.
---
Acclaimed star Tom Hanks and actress Meg Ryan teamed for two rom-com classics: 1993's 'Sleepless in Seattle' and 1998's 'You've Got Mail'.
---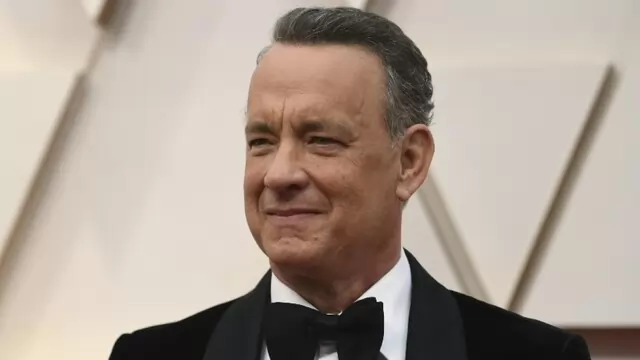 Hollywood star Tom Hanks is talking about AI technology that could potentially make it possible for him to continue appearing in new films even after his death.
---
Hollywood star Tom Hanks has weighed in on the hunt for the next 007, saying that Idris Elba is the man for the job, reports Deadline.
---
Hollywood star Tom Hanks feels that not every film he did was great.
---
'A Man Called Otto' has finally been released on Netflix. The film has had its fair share at the Oscars 2023. But is the Tom Hanks starrer worth your time? Or can you simply skip it? Read the full movie review to find...
---