A ticket-buying frenzy has been sparked by the famous performer's long-awaited Canada tour. Richie's tour promises an amazing experience, with shows scheduled in Toronto, Vancouver, Montreal, and Calgary.
---
Go First had earlier suspended the sale of tickets till May 15 and has cancelled flights till May 12.
---
On Saturday, Tickets for the New Delhi World Book Fair, which kicked off will be available at 20 metro stations, officials said.
---
In the battle of the bomb vs. the bombshell, asks 'Variety', why not both?
---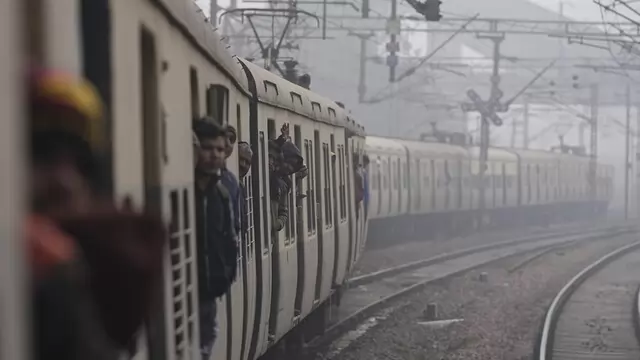 According to the order, passengers who have booked tickets online and over the counter will be given a refund of the extra amount for the pre-booked tickets.
---
In fact, the Executive Class (EC) seats seem to have caught the fancy of the passengers, with a waitlist already prepared for January 1, the first day of the train's commercial run.
---
The Shree Jagannath Temple Administration (SJTA) said that devotees who buy the Rs 100 tickets can see the deities between 8 am to 9 am on June 19, after the 'Netro Ustav' ritual at the shrine. 
---
Gujarat Assembly Polls: Shahi Imam, Shabbir Ahmed Siddiqui, said women are not allowed to offer Namaz (prayer performed by Muslims) because they have a certain position in Islam.
---