The Delhi government will distribute 25 lakh national flags across the national capital, in every gully-mohalla and every chowk so that people could celebrate the momentous occasion with a tricolour in their hands and...
---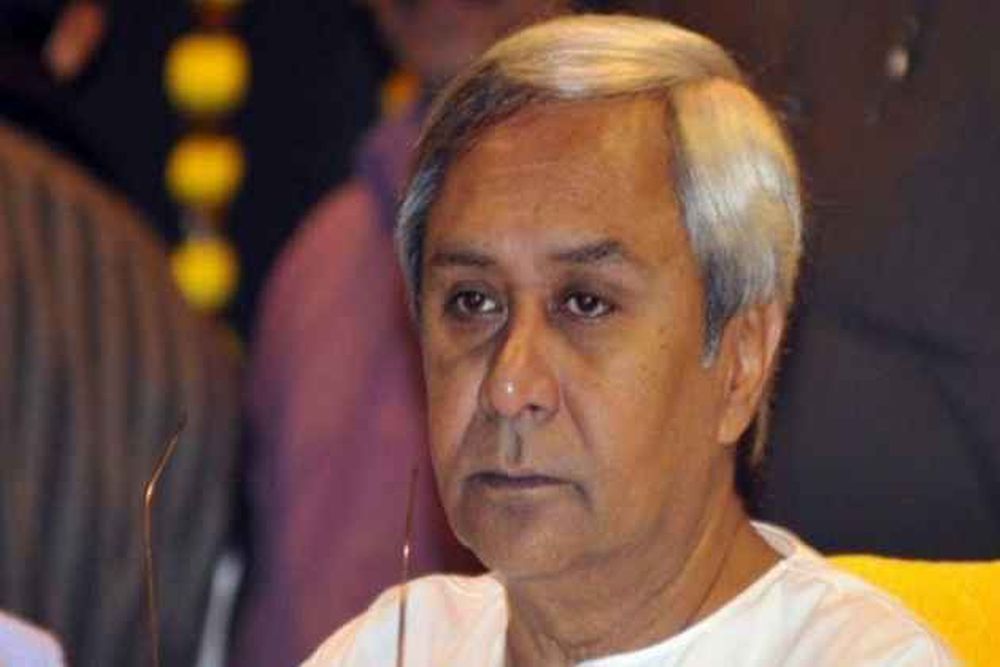 Odisha on Wednesday logged 743 Covid-19 cases. In view of the rise in cases, the state government made wearing masks compulsory in Cuttack and Bhubaneswar.
---
Veteran actor Pankaj Tripathi expressed his concern on the violent 'Agnipath' demonstrations. He is currently working on his film "Sherdil: The Pilibhit Saga" scheduled to come on screens by June 24.
---
The central government has approved the construction of 6,000 transit accommodations for Kashmiri migrant employees working in the Valley under a special package of the prime minister, the Rajya Sabha was informed on...
---
Kashyap said in a statement that the rally would be a historic one and would be attended by a large number of people to celebrate Modi's eight years as the country's Prime Minister.
---