The government said this was meant to ensure that media houses and journalists  acknowledge their vital role and responsibilities towards the society and elevate their standards of practice though self-devised methods.
---
Indian Army and The Government denied any reports by a regional newspaper that claimed a surgical strike in Pakistan, carried out by the Indian Army.
---
The workshop was organised along with Punjab Agriculture University (PAU) and the state government
---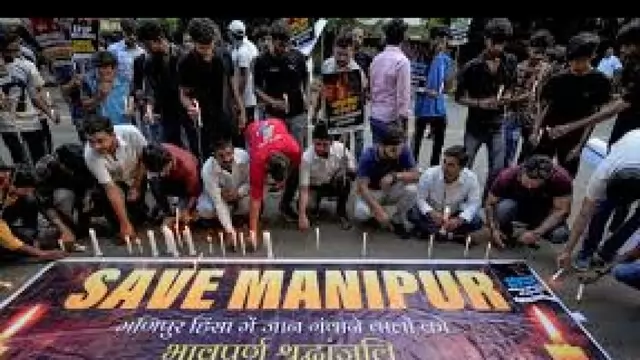 The ongoing conflict between the Meiteis and the Kukis in Manipur, which began on May 3, has resulted in over 200 casualties and displaced nearly 60,000 individuals. Despite a significant presence of central security forces,...
---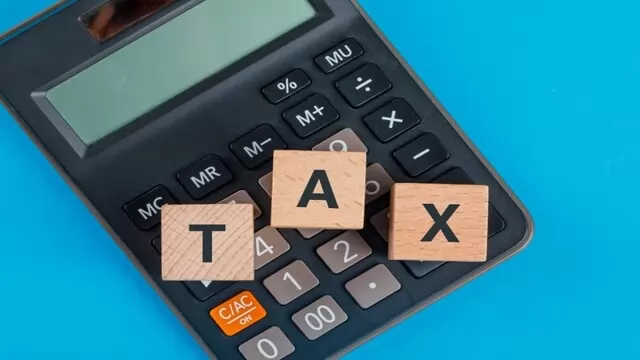 Goods and Services Tax (GST) revenue buoyancy, which was 1.25 after introduction of the indirect tax regime in 2017, has risen to 1.40 in the last two years
---
The Constitution bench was set up to hear the legal issue concerning the scope of legislative and executive powers of the Centre and the National Capital Territory government over control of services in Delhi.
---
A new committee led by former President Ram Nath Kovind is set to investigate the possibility of implementing a "one nation, one election" system in India. This move gathered a lot of reactions and criticism from the...
---
Ali said for the first human spaceflight, planned for launch late next year, four Indian Air Force pilots have been selected and were undergoing extensive training for the mission.
---