The teacher alleged that the "limit was crossed on June 24 when the students said 'I love you' to me inside the school premises and recorded a video of it.
---
Deep Narayan Nayak, a schoolteacher in Pashchim Barddhaman, West Bengal, is called Rastar Master for running tuitions for underprivileged children on village streets
---
Jammu and Kashmir: The slain teacher Rajni Bala was shot dead by suspected militants on May 31 in south Kashmir's Kulgam village—Gopalpora, outside her school where she used to teach.
---
The student, in her complaint, alleged that the teacher misbehaved during a cultural event.
---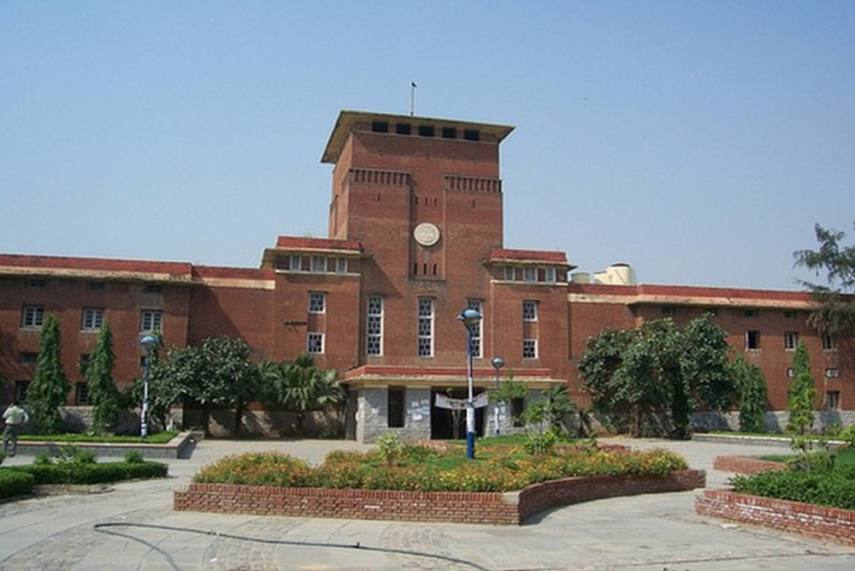 Delhi University Teachers Association (DUTA) president Professor AK Bhagi emphasised that the absorption of existing ad-hoc or temporary teachers will be a step towards the restoration of equality, the dignity of teachers...
---
In a series of social media posts, Sourav Ganguly teased his fans with cryptic messages. But it turned out to be a well-crafted promotional campaign.
---
Drawing from her own past where she was pitted against fiercely competitive officers, who were not always sensitive to women, ex-top cop Kiran Bedi feels that the institutions must look at entrenched habits and attitudes,...
---