The rate hikes could spell bad news for the Indian IT companies which earn a large chunk of their revenue from companies in the US
---
From the laggards, Tata Consultancy Services (TCS) took the biggest hit as its market valuation tumbled from Rs 99,270.07 crore to reach Rs 10,95,355.32 crore. Shares of TCS dropped last week after the company's June quarter...
---
The market valuation of Reliance Industries tumbled Rs 1,30,627.7 crore to reach Rs 16,42,568.98 crore.
---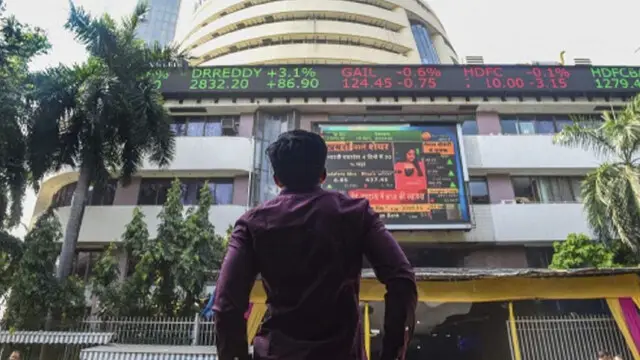 In a trade marked with highs and lows, the 30-share BSE Sensex climbed 54.13 points or 0.09 per cent to settle at 59,085.43. During the day, it hit a high of 59,170.87 and a low of 58,760.09
---
Among the firms led by the Ahmedabad-based Gautam Adani, the valuation for Adani Green Energy rose the fastest at 139 per cent to Rs 4.50 lakh crore, which catapulted it to the sixth spot from 16th just six months ago, the...
---
TCS has been serving the largest pure-play credit card issuer in the country for a decade and the new deal is an expansion of the engagement.
---
According to Randstad Employer Brand Research (REBR) 2022, Microsoft India scored very high on financial health, strong reputation and attractive salary & benefits
---
While Reliance Industries Ltd (RIL), TCS, HDFC Bank, Infosys, HUL, Bajaj Finance and HDFC were the laggards from the top-10 pack, ICICI Bank, SBI and Adani Green Energy were the gainers.
---