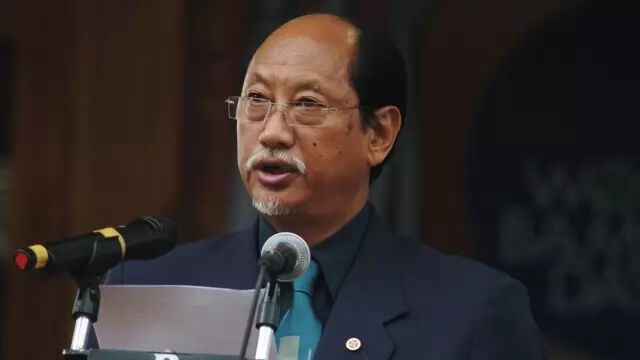 Political Analysts said the parties extending support to the NDPP-BJP combine do not have any agenda for the people who trusted their leaders, and are trying to fulfil its own 'selfish interests'.
---
Mizoram and Assam, which share a 164.6-km-long inter-state boundary, have a long-standing border dispute, which mainly stemmed from two colonial demarcations in 1875 and 1933.
---
Eastern Ladakh row: In the fresh round of talks, the Indian side is expected to press for disengagement of troops as soon as possible in all the remaining friction points besides seeking resolution of issues in Depsang Bulge...
---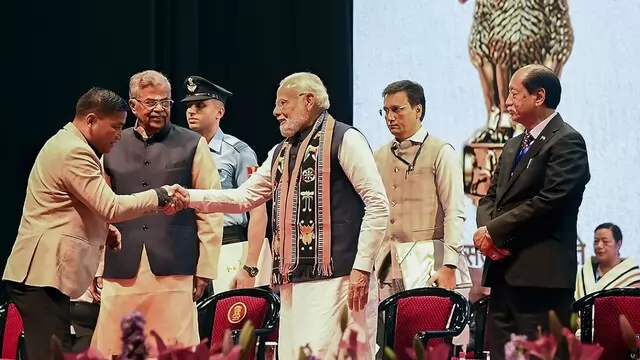 Nagaland's deputy CM Yanthungo Patton said two negotiating parties – the Union government and the Naga political negotiators – will have to come to an understanding for the successful conclusion of the peace talks.
---
India-China talks: There has been no immediate incident in the last few days, however a China's aircraft had flown near LAC in Ladakh in the last week of June, which had prompted response from IAF as well.
---
Pakistan: The talks would be held only under the Constitution of Pakistan, while anything over and above the Constitution would be negotiated nor any such agreement would be reached, the country's Interior Minister said.
---
Putin and Xi made no direct mention of Ukraine as they held bilateral talks via video conference.
---