India and Tajikistan have expressed strong condemnation of terrorism in all its form and manifestation whenever, wherever and by whomsoever committed, the MEA said in a statement.
---
The meeting of the Shanghai Cooperation Organisation (SCO) was also attended by Chinese Foreign Minister Wang Yi, Russian Foreign Minister Sergey Lavrov and Pakistan's Bilawal Bhutto.
---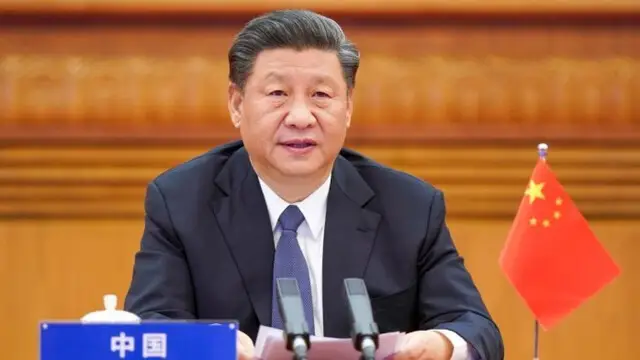 Chinese State Councillor and Foreign Minister Wang Yi will chair the meeting to be attended by the foreign ministers of Pakistan, Iran, Russia, Tajikistan, Turkmenistan and Uzbekistan.
---
The Kyrgyzstan-Tajikistan Border is a tense area. Last year, at least 55 people died in border clashes that almost led to war-like conditions between the two countries.
---
A 'friendship hospital' has been handed over by the Indian envoy to Tajikistan, said the Indian embassy in Tajikistan, on Saturday.
---
This is the first engagement of its kind between India and the Central Asian countries at the level of leaders.
---
The Beijing-headquartered SCO is an eight-member economic and security bloc consisting of China, Russia, Kazakhstan, Kyrgyzstan, Tajikistan, Uzbekistan, India and Pakistan.
---
Afghanistan crisis and regional connectivity is going to be among the key focus areas of India's dialogue with Central Asian countries— Kazakhstan, Kyrgyz Republic, Tajikistan, Turkmenistan and Uzbekistan.
---