Taiwan continues to remain a festering wound between US-China relations despite the three communiques—1972, 1979, and 1982—and the 'Six Assurances' that guide the US-China relations.
---
The Taiwan Lantern Festival marks the end of the Chinese lunar New Year celebrations.
---
Revenue for the final quarter of 2022 rose 42.8 per cent over a year earlier to 625.5 billion New Taiwan dollars (USD 20.6 billion), the company announced. Profit was 295.9 billion New Taiwan dollars (USD 9.7 billion)
---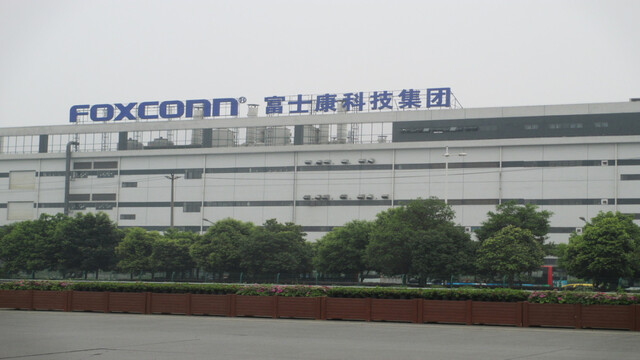 Rao emphasized that Telangana considers Taiwan as a natural partner and that the state is glad to be a part of Foxconn's growth story
---
The Lantern Festival is usually 3-7 days long. The main celebration takes place on the night of the first full moon of the Lunar New Year.
---
The exercises have continued into Monday, Taiwan's defence ministry said, monitoring Chinese warplanes and navy vessels on its missile systems. It coincided with the visit of a group of German lawmakers who landed in Taiwan...
---
Taiwan, the island of 22 million people never has been part of the People's Republic of China, but the Communist Party says it is obliged to unite with the mainland, by force if necessary.
---
China says it owns virtually the entire waterway, despite a 2016 arbitration ruling that invalidated Beijing's vast territorial claims on historical grounds in the South China Sea. Vietnam, Malaysia, Brunei and Taiwan also...
---